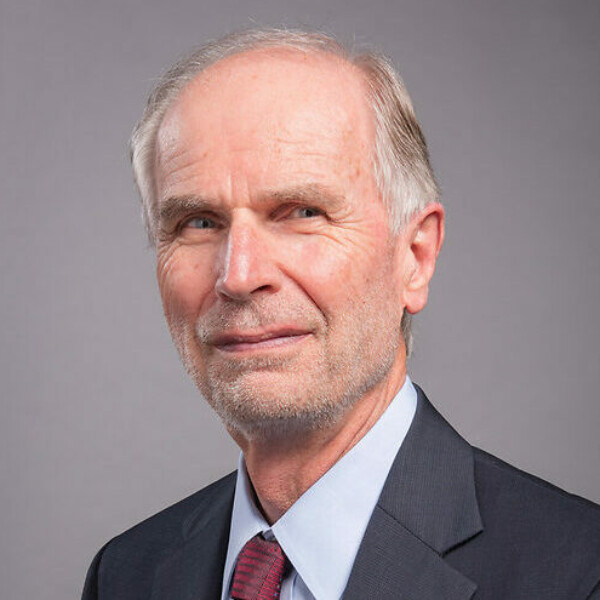 District President, Rev. Roger Schlechte
As the District President, Pastor Schlechte leads the Rocky Mountain District's Focus of Know the Truth : Understand the Culture : Live the Faith. He also works to maintain unity in doctrine while providing ecclesiastical supervision of congregations and rostered workers. He supports congregations in the call process and provides leadership and direction for the District staff. Email President Schlechte at rschlechte@rm.lcms.org.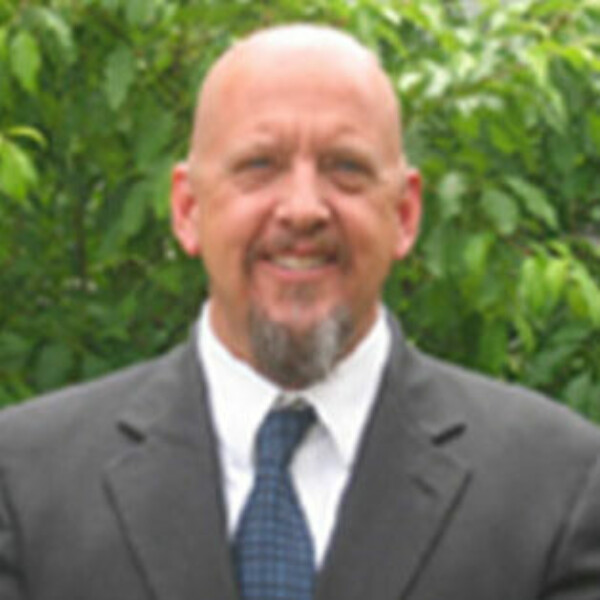 Congregational Services, Rev. Paul Albers
Pastor Albers' ministry emphasis is Lutheran Schools. In support of our schools he conducts Board of Education workshops, staff training events, support and development for workers through Beginning Teacher Workshops, Administrator and Spouse Retreats, and Nurturing the Faith gatherings. Through the work of a pool of incredible church worker volunteers, Paul's Youth Committee creates and sponsors Youth Gatherings to strengthen our youth and their friends. Email Pastor Albers at paul.albers@rm.lcms.org.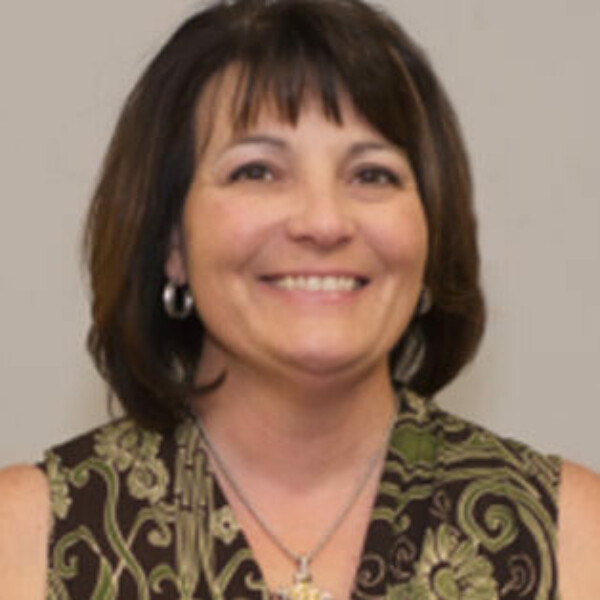 Administrative Assistant, Monique Hjalmquist
Monique is the Administrative Assistant for the District President and Congregational Services. She assists the District President with the church worker roster and the calling process for church workers. Additionally, she coordinates projects, organizes local or national meetings and conferences for district schools and congregations in addition to assisting with general district operations. Email Monique at: monique@rm.lcms.org.