A Lutheran mission located in Albuquerque, New Mexico, serving the poor by providing food, clothing, Bible Studies, children's ministry, back to work programs, and other support activities. There are many volunteer and donation opportunities.
For more information on God Cares About You click the link below.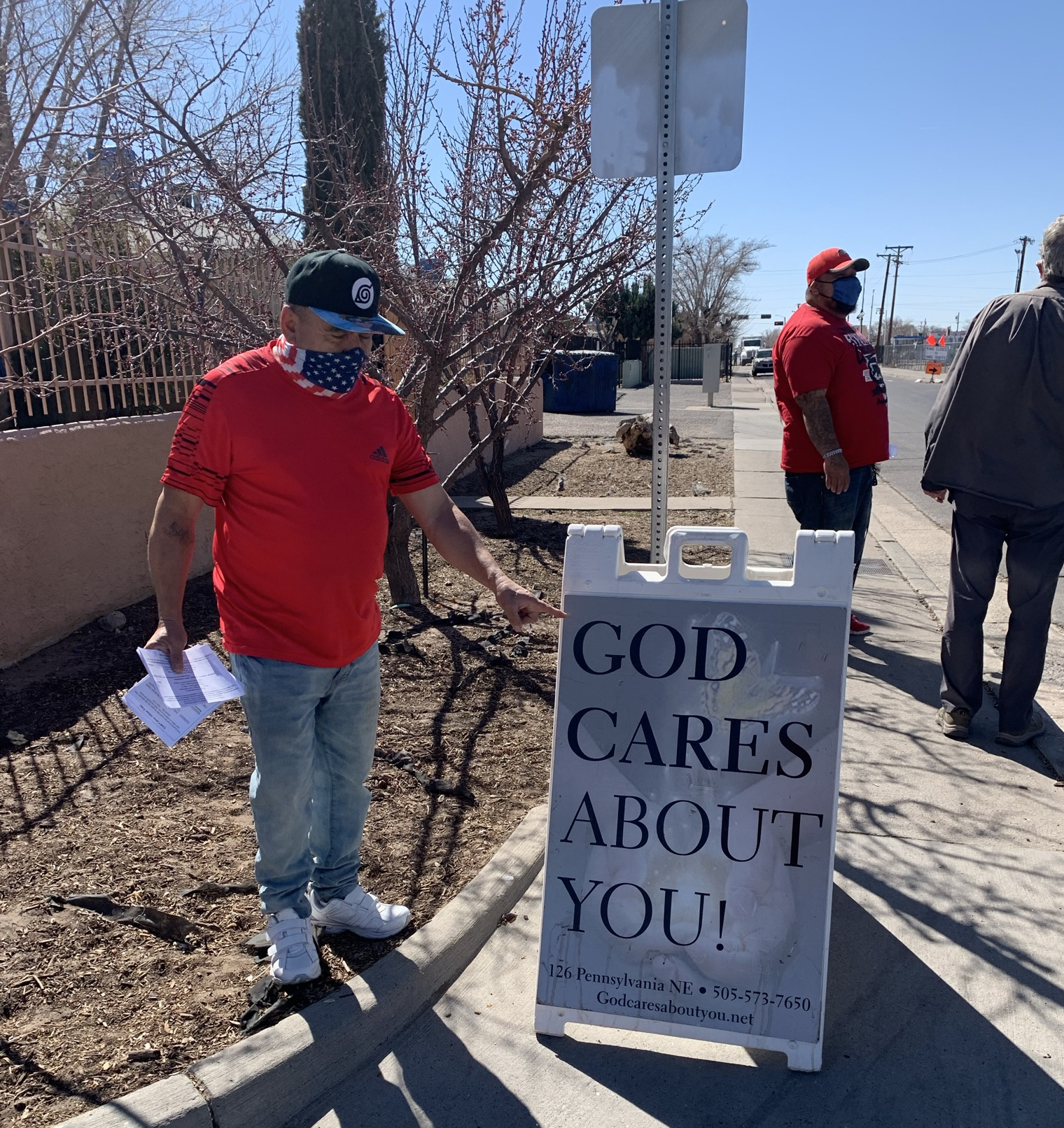 MISSION STATEMENT
  Share Christ's love and Gospel in Albuquerque's International Zone with an ethnically diverse and disadvantaged population; transforming lives both now and for eternity.
History of "Good Cares About You" Mission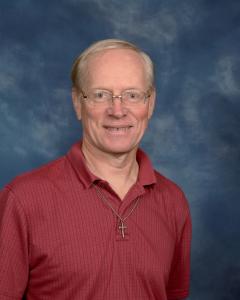 Rev. Mark Kluzek, now serving in Kiron Iowa, started God Cares About You Mission in 2009. His passion was to preach the Gospel of Jesus Christ and to help the poor. He began the work of God Cares About You by himself, believing in the power of the Holy Spirit, through God's Word, to lead him and touch people's lives.
The Mission grew under his leadership, adding volunteers and expanding outreach and programs. All he began continues, along with new programs as the Mission continues to serve the poor and homeless with the Gospel and the loving touch of Jesus.