Looking for a campus ministry near you? Check out our list below for the Rocky Mountain District or a national map here.
The Lutheran Church—Missouri Synod's Campus Ministry works through "LCMS U," an initiative to connect and support Lutheran students as they head off to college and face challenges to their biblical worldview, doctrine, and ethics.
Click the logo to learn more about "LCMS U."
It's Important that our college students are connected fast…
The first two weeks of a college student's education are incredibly important. For most, it is the first time they are away from home, without mom and dad to help. Habits form quickly. There is a reason that student groups are out in force recruiting new students for the first two weeks of school and then they disappear. Usually, the routines a student adopts in the first weeks stick with them.
For this reason it is incredibly important to put your students and the pastors and church workers near their campus in touch with each other as soon as possible. If you have a student attending college in our District, let them know about the LCMS U Chapters near their school; and a quick call or email to the leader of the chapter is helpful.
This is HOW to get connected…
Scroll through the list of "Rocky Mountain District "LCMS U's" below to find the contact information for the Lutheran campus ministry at your school.
OR
Click on the following link to LCMS U to find a chapter at the school you attend…
OR
Contact the district office at info@rm.lcms.org. We will help you get connected with a Lutheran campus ministry.
(also – please contact the district office if you can't find an "LCMS U" chapter at the school that you attend!)
Rocky Mountain District "LCMS U's" (alphabetical by city)
"LCMS U" at Adams State University – Alamosa, Colorado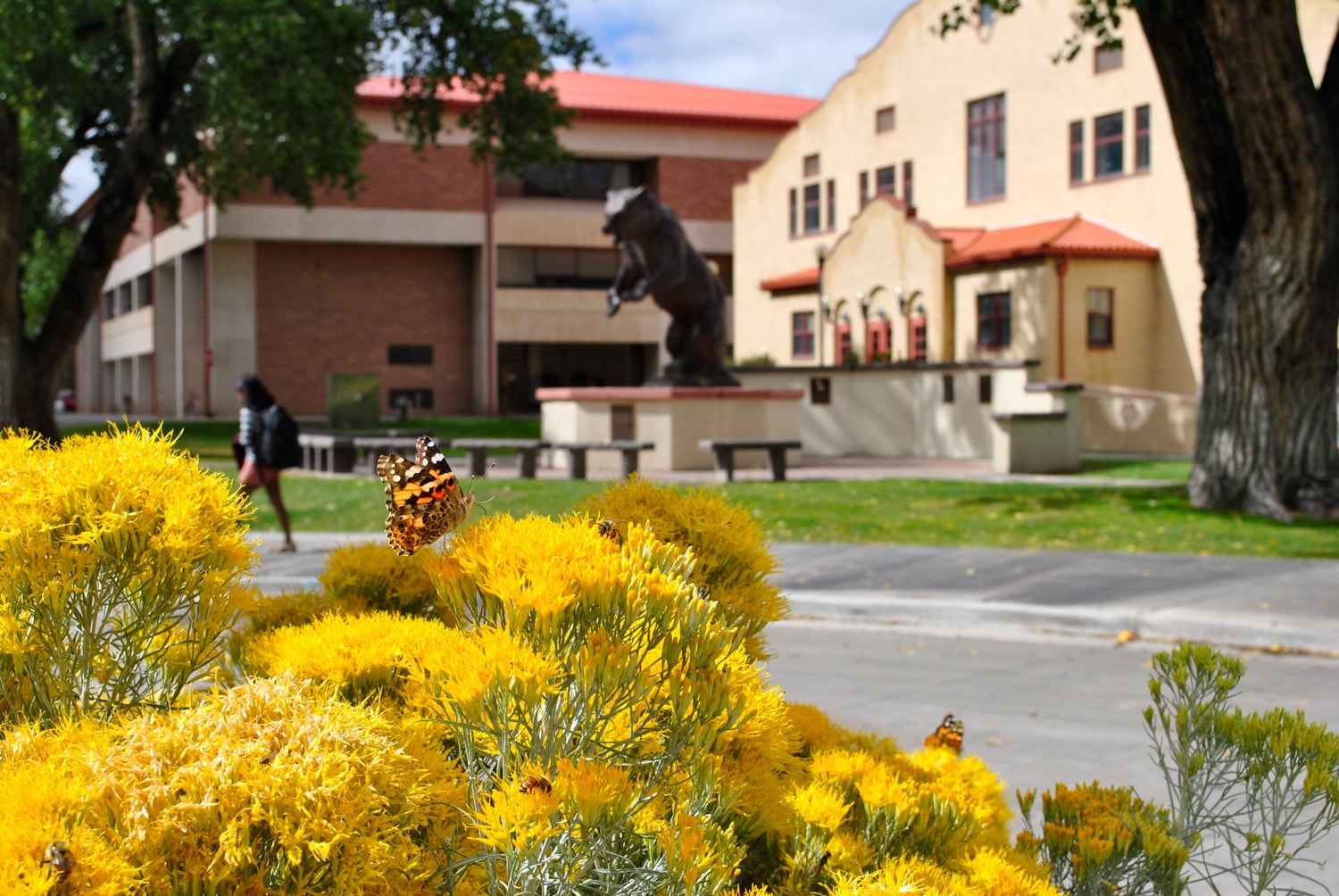 Rocky Mountain Christian Fellowship
7913 Cool Sunshine CIrcle
Alamosa, CO
Dr. William Lipke
walipkescholar@gmail.com
(719) 580-1020
"LCMS U" at University of New Mexico – Albuquerque, New Mexico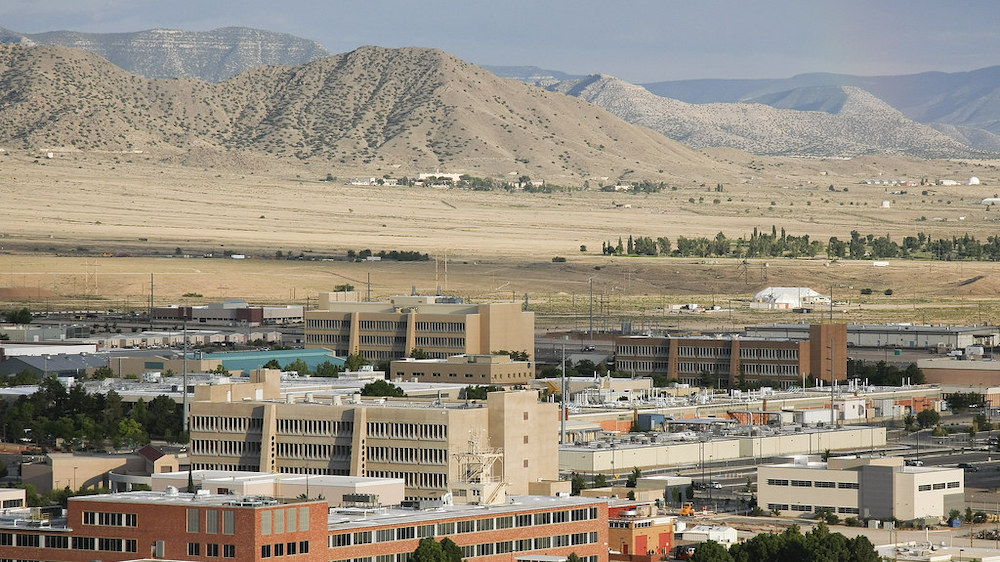 Grace Lutheran Church
7550 Eubank Blvd NE
Albuquerque, NM
Rev. Warren Graff
(505) 823-9100
gracelutheran-nm.org/
"LCMS U" at Central New Mexico Community College – Albuquerque, New Mexico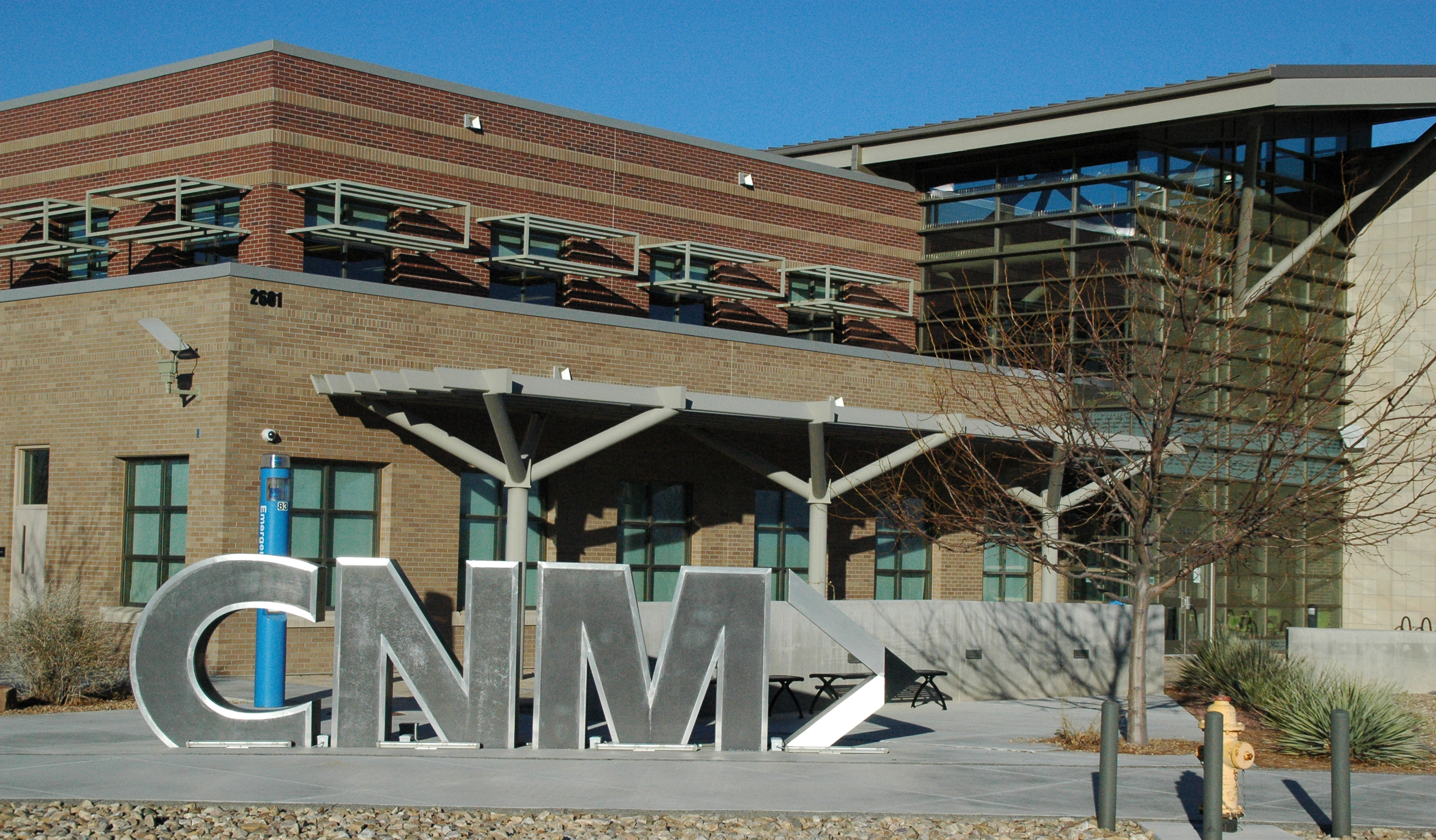 Grace Lutheran Church
7550 Eubank Blvd NE
Albuquerque, NM
Rev. Warren Graff
(505) 823-9100
gracelutheran-nm.org/
"LCMS U" at University of Colorado – Boulder, Colorado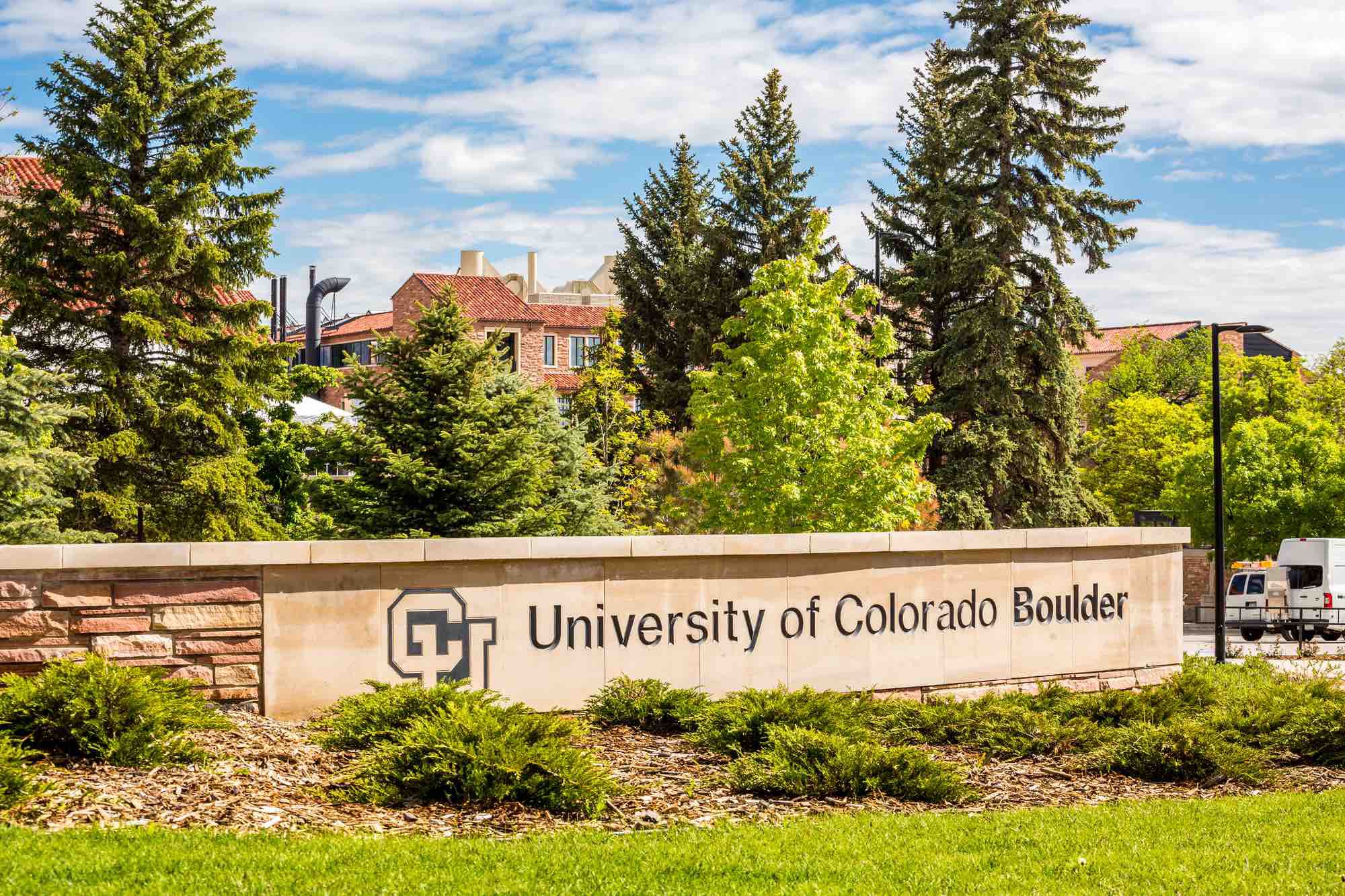 University Lutheran Chapel and Student Center
1202 Folsom St
Boulder, CO
Rev. Robert Jarvis
universitylutheranchapel.com
facebook.com/pages/University-LutheranChapel-Boulder-LCMS/24537861377
"LCMS U" at Fort Lewis College – Durango, Colorado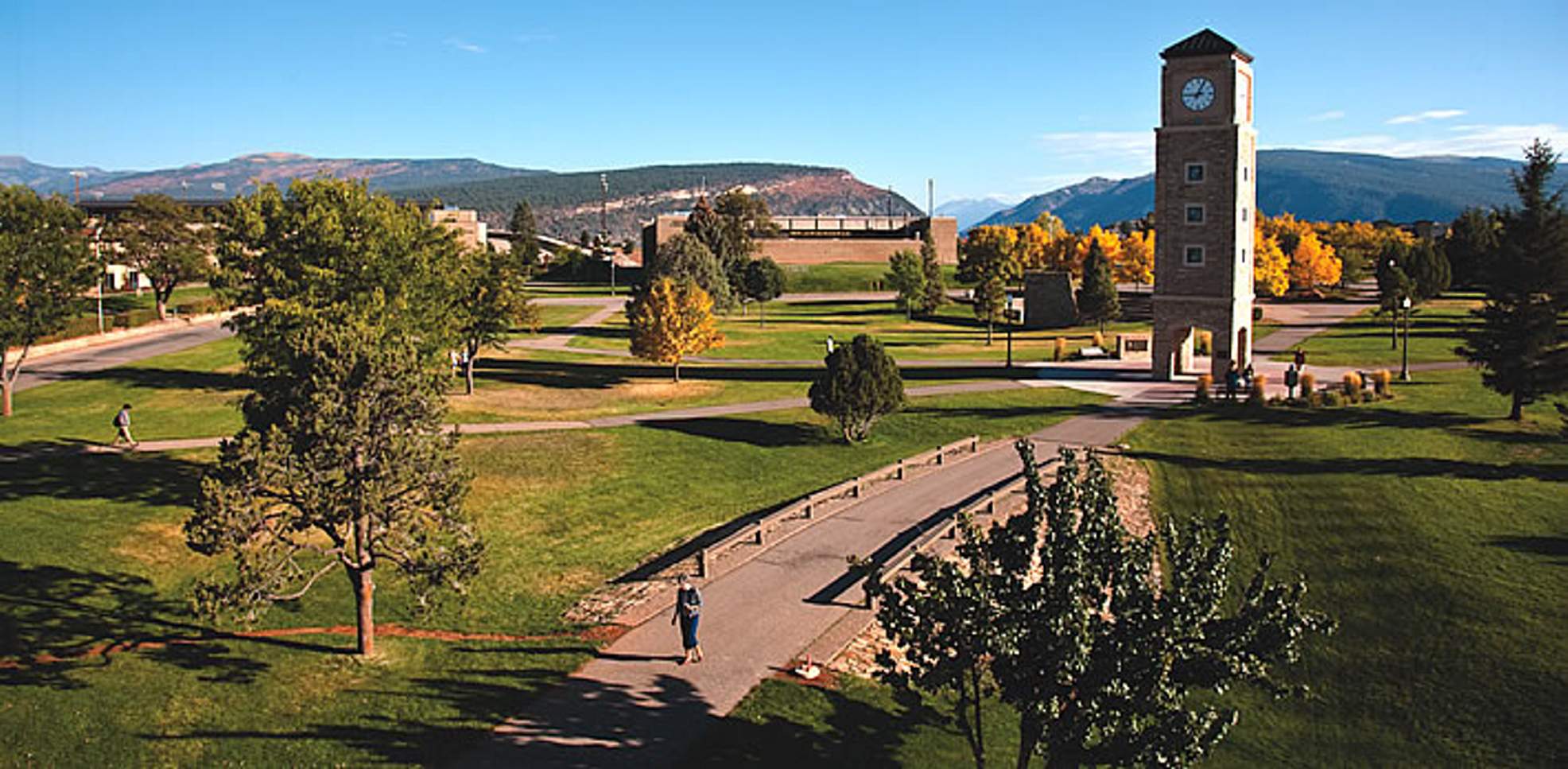 elev8
2611 Junction St
Durango, CO
Rev. Ben Delin
(970) 529-6829
stpaulsdurango.org/
facebook.com/groups/1375429219357533
"LCMS U" at Colorado State University – Fort Collins, Colorado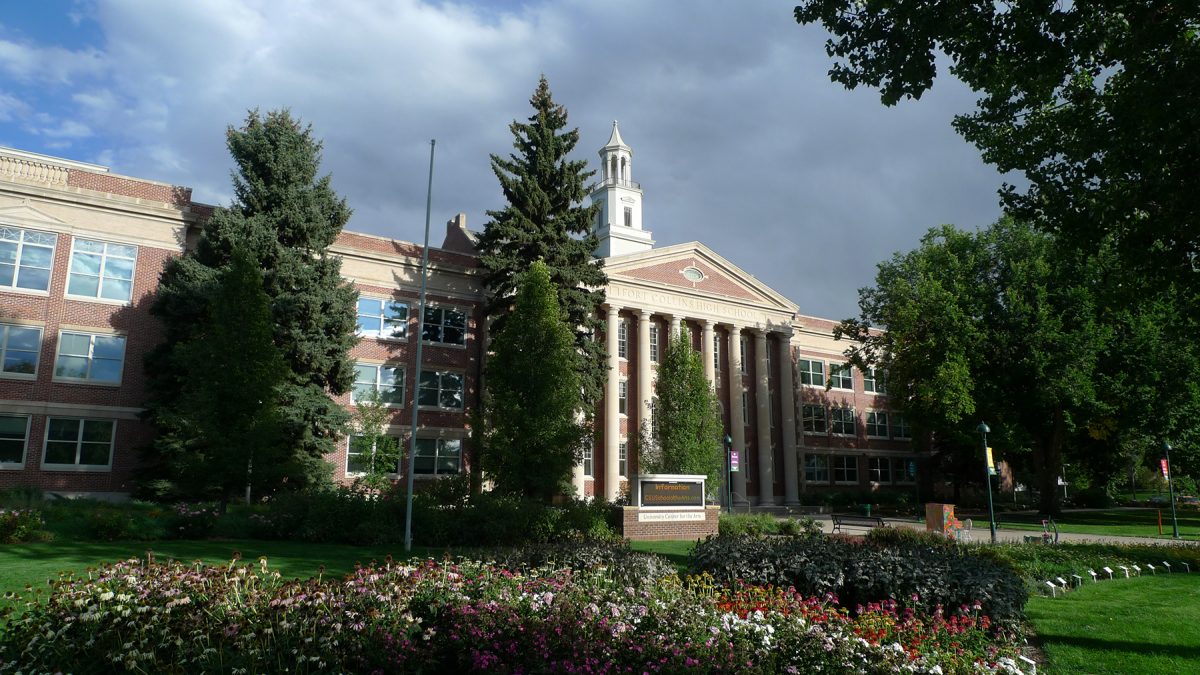 "LCMS U" at Front Range Community College – Fort Collins, Colorado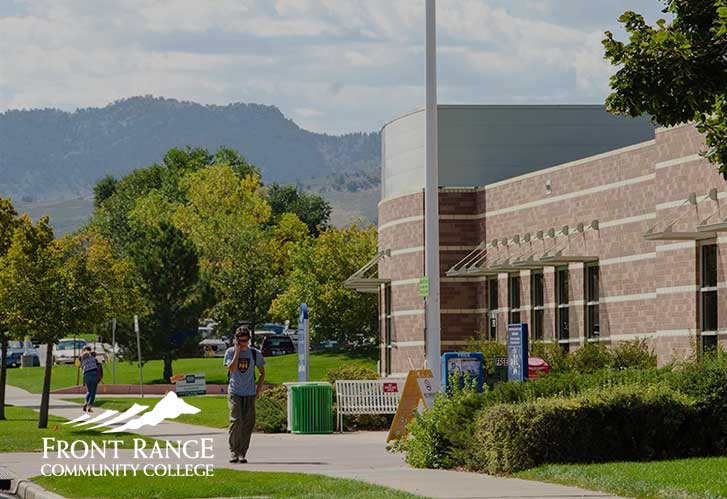 "LCMS U" at Colorado Mesa University – Grand Junction, Colorado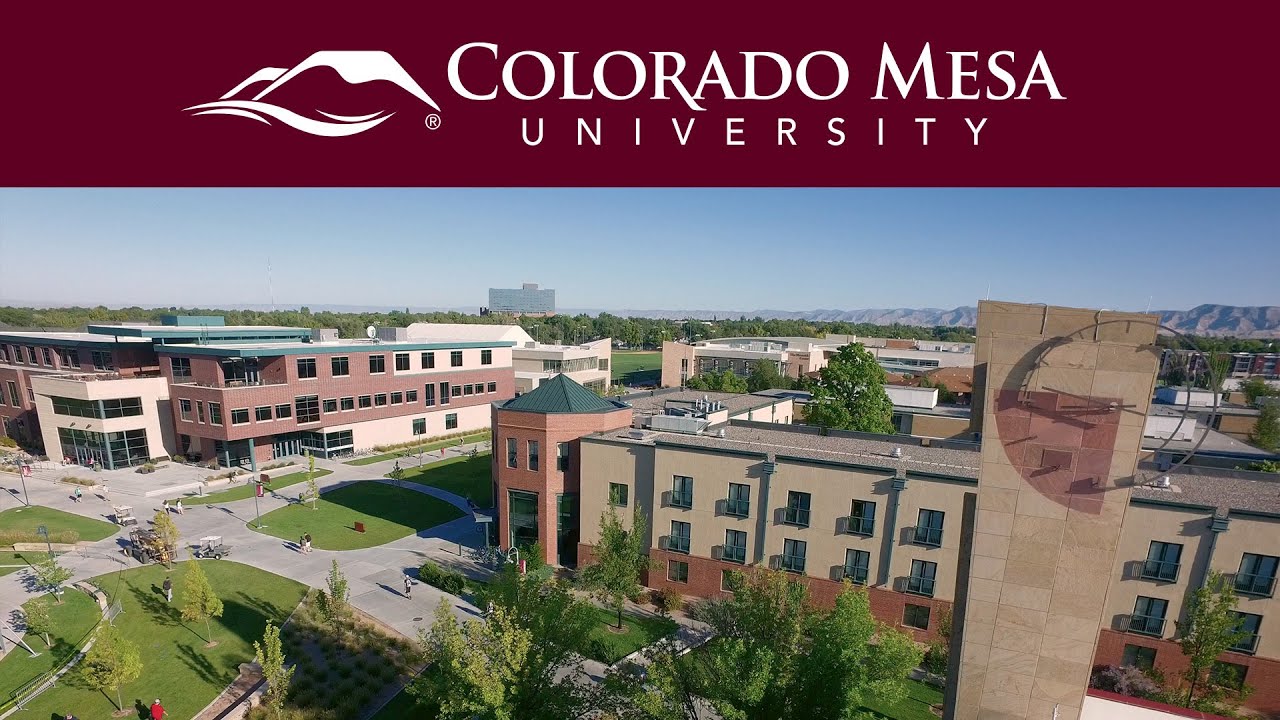 Mavericks of Messiah
840 N 11th
Grand Junction, CO
Rev. Josh Schmidt
(970) 245-2838 or (314) 261-3180
pastorschmidt@messiahlutherangj.org;
messiahlutherangj.org/mavericks-of-messiah
"LCMS U" at University of Northern Colorado – Greeley, Colorado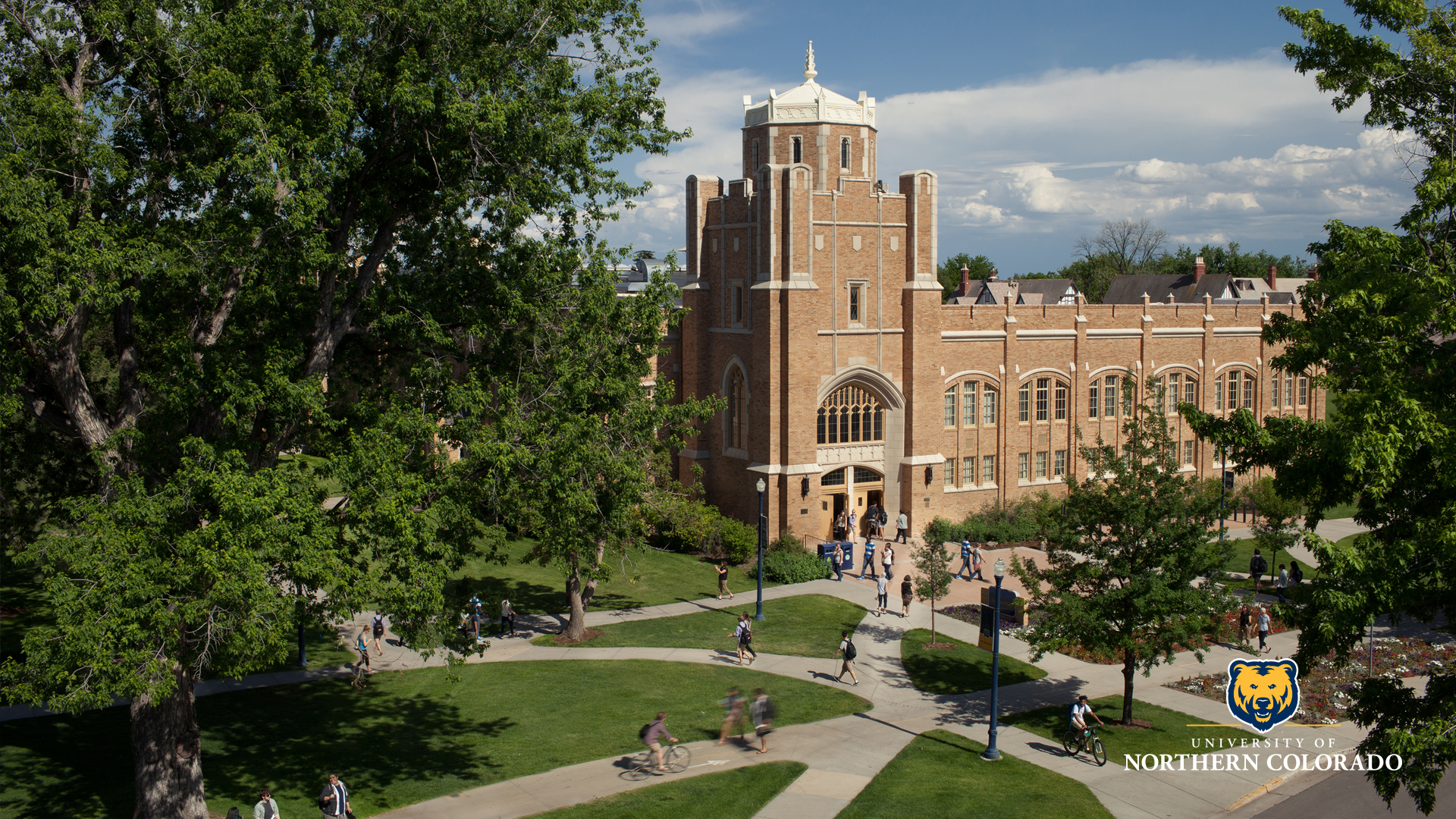 Gloria Christi College Lutherans
1322 31st Avenue
Greeley, CO
Rev. Steve Weiss
(970) 353-2554
gloriachristi.org
"LCMS U" at Aims Community College – Greeley, Colorado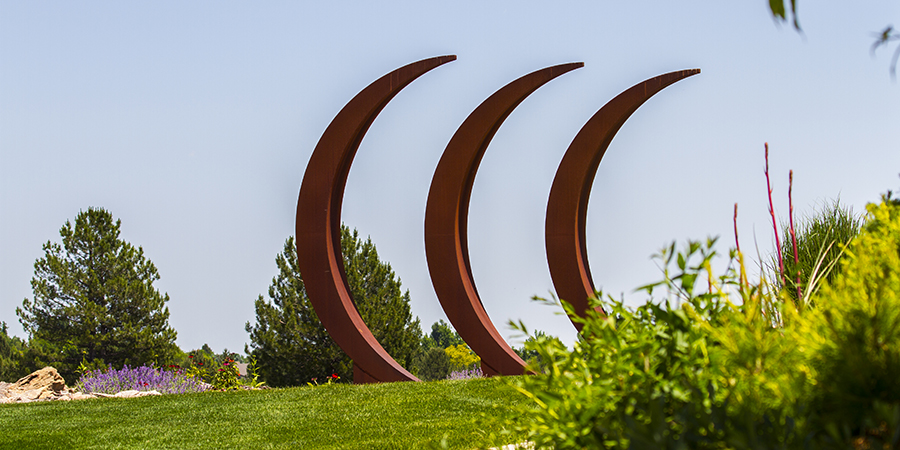 Gloria Christi College Lutherans
1322 31st Avenue
Greeley, CO
Rev. Steve Weiss
(970) 353-2554
gloriachristi.org
"LCMS U" at Utah State University – Logan, Utah

RISEN
581 N 700 East
Logan, UT
Mark Brunson
(435) 797-2458
holytrintylutheranlogan.org/
facebook
"LCMS U" at Eastern New Mexico University – Portales, New Mexico

Faith in Christ Lutheran Church and Student Center
1024 W. 14th Lane
Portales, NM
Rev. Gary Piepkorn
(575) 356-2510
piepkorg@earthlink.net
ficlc@yucca.net
"LCMS U" at New Mexico Tech – Socorro, New Mexico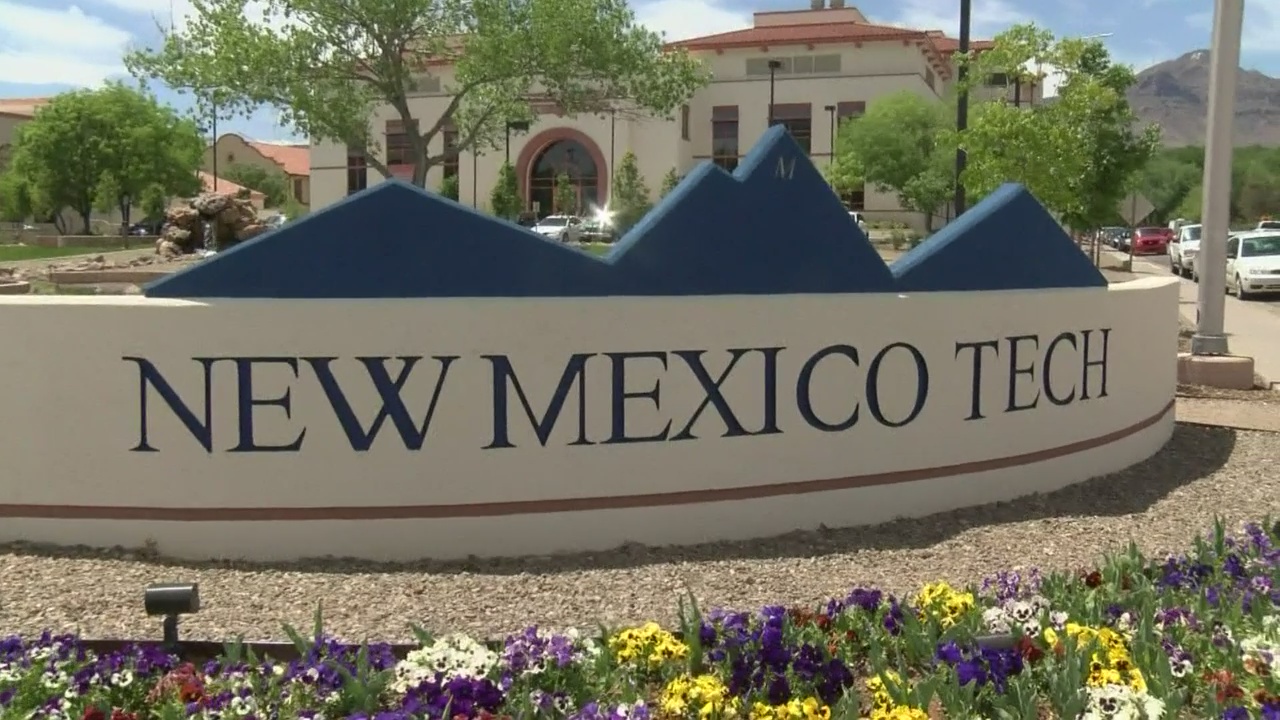 Hope Lutheran Church
808 Leroy Place.
Socorro, NM
Max Planck
(505) 620-2323
rajha.korithrien@gmail.com
https://www.facebook.com/socorronmhopelutheran
and 2 from the Wyoming District…
"LCMS U" at University of Wyoming- Laramie, Wyoming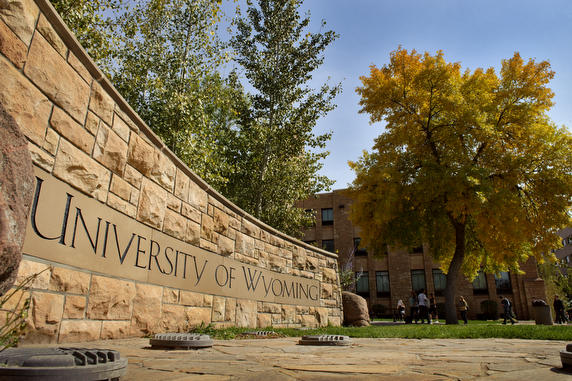 St. Andrew's Lutheran Church & Campus Center
1309 E. Grand Ave.
Laramie, WY
Rev. Mark Preus
(307) 745-5892
standrewslaramie.org
facebook.com/standrewslaramie
"LCMS U" at The Wyoming Technical Institute – Laramie, Wyoming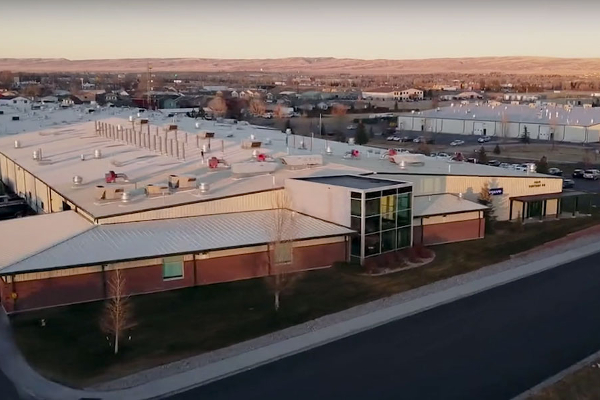 St. Andrew's Lutheran Church & Campus Center
1309 E. Grand Ave.
Laramie, WY
Rev. Mark Preus
(307) 745-5892
standrewslaramie.org
facebook.com/standrewslaramie