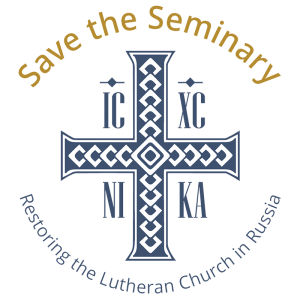 Since its founding in 1996, the Lutheran Theological Seminary in Novosibirsk, Siberia, has become recognized as a leading pastoral training school in Russia.
Keeping a great seminary operating can be just as challenging as building it. Besides normal operating expenses, the seminary also pays educational and living expenses while students pursue their studies. If the seminary closes, it is unlikely to reopen because of the financial burden.
Through the Holy Spirit's power, this seminary and the pastors graduating from it, are once again evangelizing Russia, a place where God's light was nearly put out under communism in past decades. People are responding to the Gospel and hungry for God's Word and Sacrament.
During the Rocky Mountain District Convention, it was decided that the Siberian Lutheran Seminary would be the focus for support for the next triennium.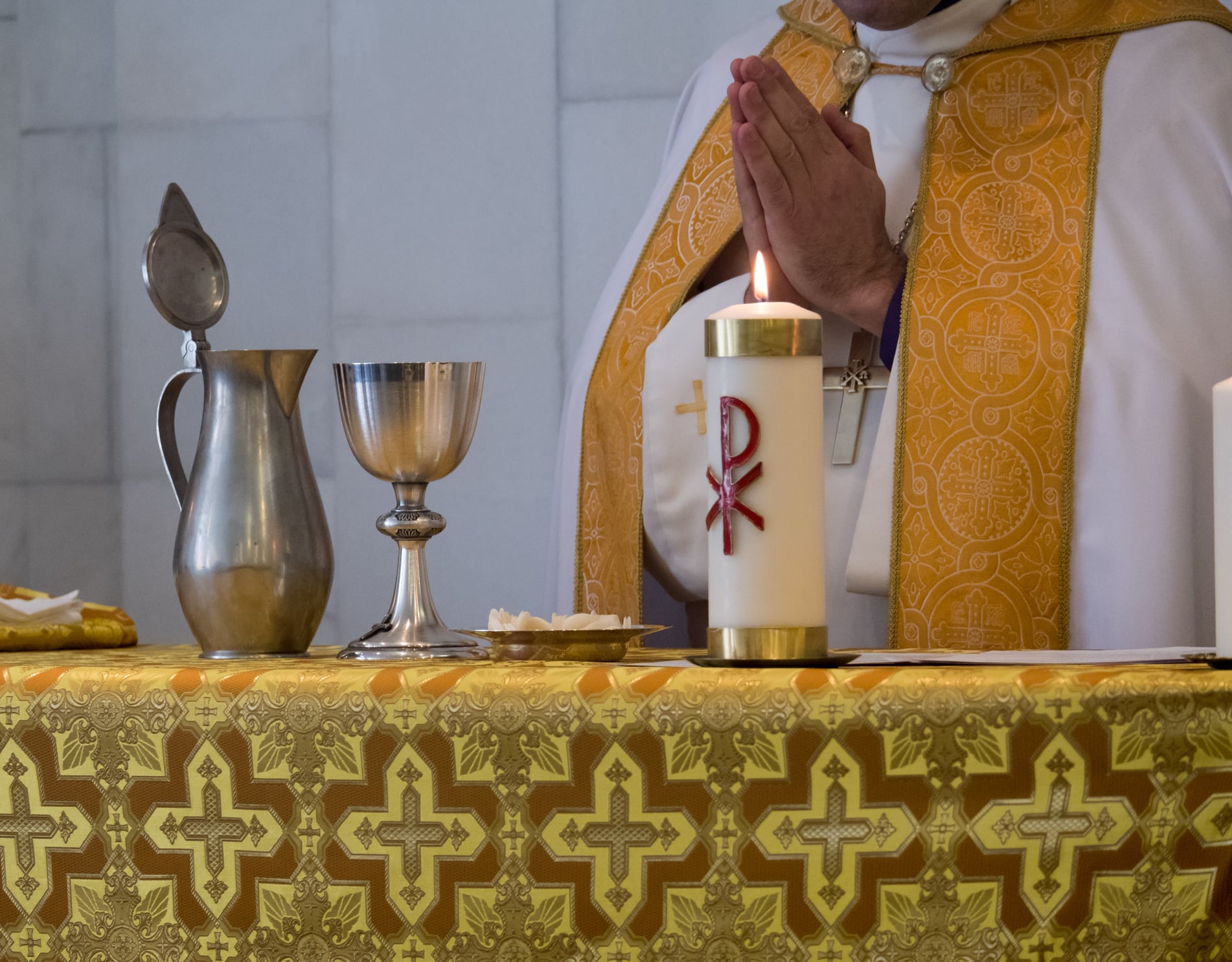 Learn More About the Save the Seminary Campaign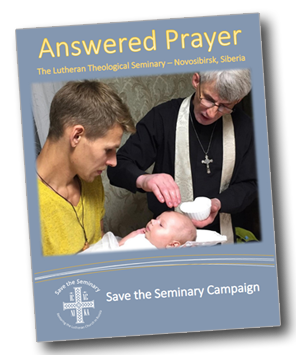 "Prior to the Russian revolution in 1917, the Lutheran Church was the second largest denominational group of Christians living in Russia. The first Lutherans had arrived in there shortly after the Protestant Reformation and accounted for more than three million people at the time of the 1917 communist revolution. The communists were especially brutal, killing or imprisoning virtually all pastors and destroying or confiscating Lutheran churches."
To read more, download the brochure by clicking the picture on the left.
Share the brochure with your congregation and friends. With a donation to the Save the Seminary Campaign, you will be working at the side of Russian pastors to bring the Good News of Jesus Christ to the Russian people.
---
How to Help –
Check
Congregations and individuals may send checks to the District office in support of the Siberian Lutheran Seminary. Checks should be made payable to the Rocky Mountain District and specify that the funds are for the Siberian Lutheran Seminary.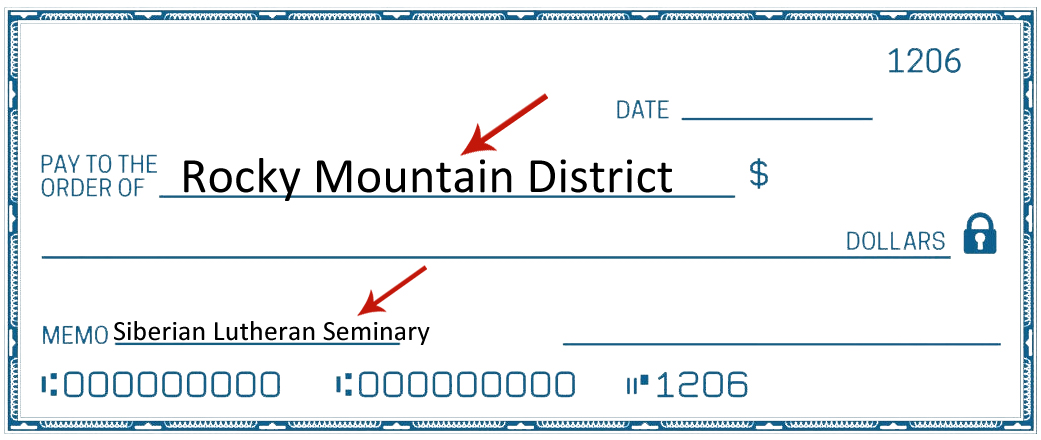 Your gift matters – now and for many years to come.
Your gift will go further than supporting the Novosibirsk Seminary. It also will touch the lives of people wherever pastors graduating from the seminary are called to minister. The full potential of your gift is realized as confessionally trained Lutheran pastors carry the Word and Sacrament to the Russian people.
---
Other Resources
Children's Coloring Pages
Perfect for VBS, Sunday School, or home. Print these coloring pages for children and talk about the Lutheran Seminary in far-away Siberia. Let children know that we are caring people who want to help the Christians in Russia. Combine with an offering emphasis to allow children to make a tangible difference in someone's life who lives in Russia. Click on the links for Matytroska (Russian Nesting) Dolls and the Cabin Church coloring pages.
Children's Lesson
Need a Children's Lesson that fits Missions, Christmas, or a Pro Life theme?  Click HERE for a lesson on the Russian Matryoshka Dolls.