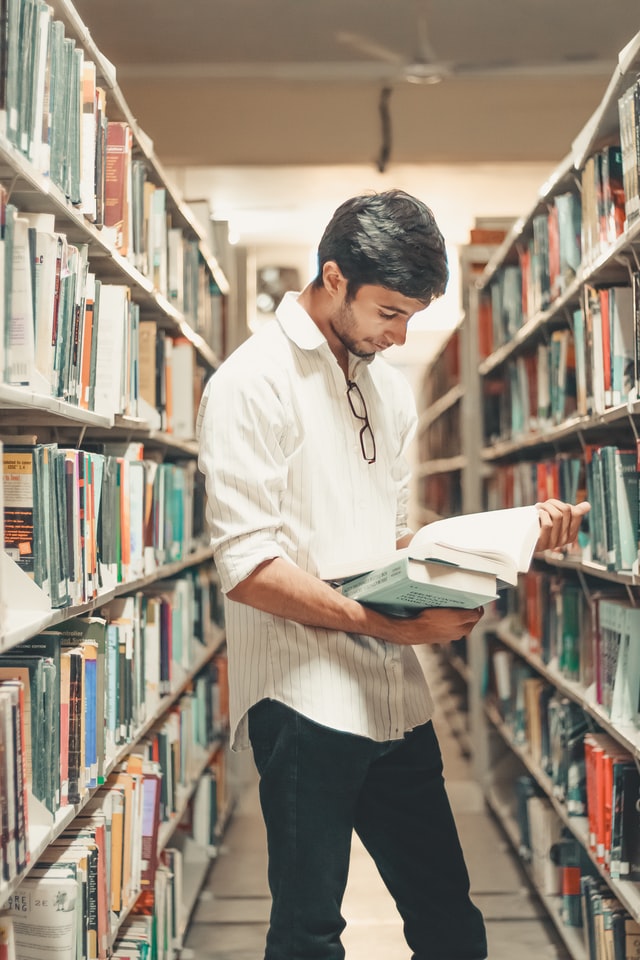 Background
The Rocky Mountain District is privileged to offer scholarship grant opportunities for future church workers, ordained or commissioned. Through generous gifts of private donors, endowments and other gifts, these scholarship grants offer students studying at one of the LCMS seminaries or Concordia Universities, opportunity to continue their studies with financial support.

How to Apply
If you are a student in the Rocky Mountain District, please download the Financial Aid Application and complete Section I. Please note that you will need your Pastor's name and signature in Section I.
After completing Section I, send the application directly to your university or seminary financial aid office by June 1st. The financial aid office will complete Section II of the form and send it to the Rocky Mountain District.
Scholarship grants are typically awarded for fall and spring semesters.
As stewards of scholarship funds, we seek to provide as much grant money as possible to all applicants. To that end, students who receive grant funds that choose to change majors that do not eventually lead to becoming a future church worker, are kindly asked to return grant funds so that they may be used for another applicant.

How District Members Can Help
Congregational or individual contributions can be sent to the District Office. Any amount is appreciated. Indicate on the check memo line or enclose a note stating that the funds are to be used for the RMD Scholarship Program. All funds received will be used for current year distribution.

Questions
If you have any questions about the Rocky Mountain District Scholarship Program, please contact the district office at 303.695.8001.