OCTOBER 3-4
BRECKENRIDGE, CO
Principals, directors, and other school leaders are invited to attend the annual Rocky Mountain District Administrators' Conference in Breckenridge.
Begins: Tuesday, October 3, 2023 at 1:00pm
Concludes: Wednesday, October 4, 2023 at 11:30am
Location: Beaver Run Resort & Conference Center
Cost: $125/person
---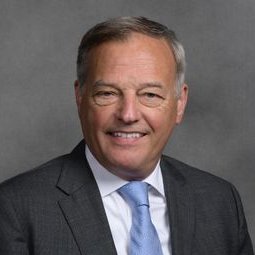 Dr. Kevin Brockberg, Education Executive, Indiana District of the LCMS
Restorative Practice – An exploration of how to manage student affect in turbulent times. Dr. Brockberg's aim as a leader is to instill a discourse to initiate personal and professional insight into learning theory and inclusive school cultures, coaching the entire school enterprise toward excellence as a dynamic Christian community.
---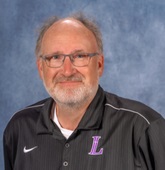 Dave Black, Lutheran High, Parker
Artificial Intelligence – AI has captured the attention of society and education over the past twelve months. But what is it, how does it work, and what are the opportunities and challenges for schools and educators with AI? Join Dave Black from Lutheran High, Parker, as we examine AI in both the school setting and for personal use.
Note: Please come prepared with a device that has access to Bard (http://bard.google.com), ChatGPT, Bing Chat, or another such AI text tool.