The Rocky Mountain District
Donate now and we will apply your gift to the area where it is needed most. All donations received are used only within the Rocky Mountain District.
---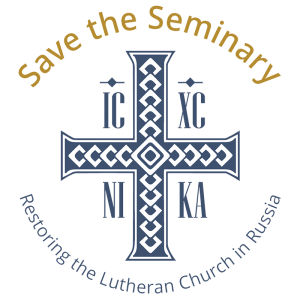 Siberian Lutheran Seminary
Your gift matters – now and for many years to come.
Your gift will go further than supporting the Novosibirsk Seminary. It also will touch the lives of people wherever pastors graduating from the seminary are called to minister. The full potential of your gift is realized as confessionally trained Lutheran pastors carry the Word and Sacrament to the Russian people.
---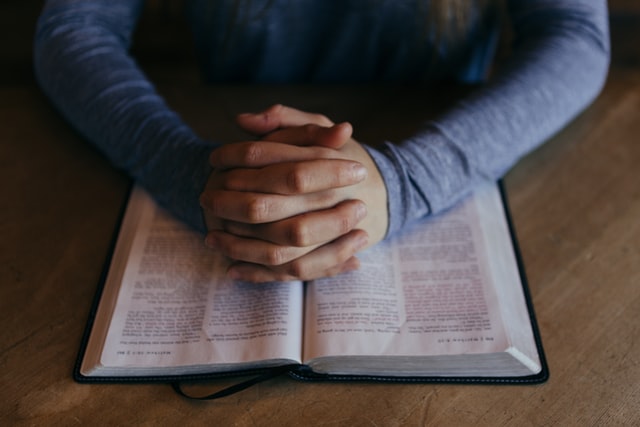 Ordained Minister Debt Assistance Program (DAP)
The program provides annual grants to ministers who have remaining school debt following placement from seminaries.
---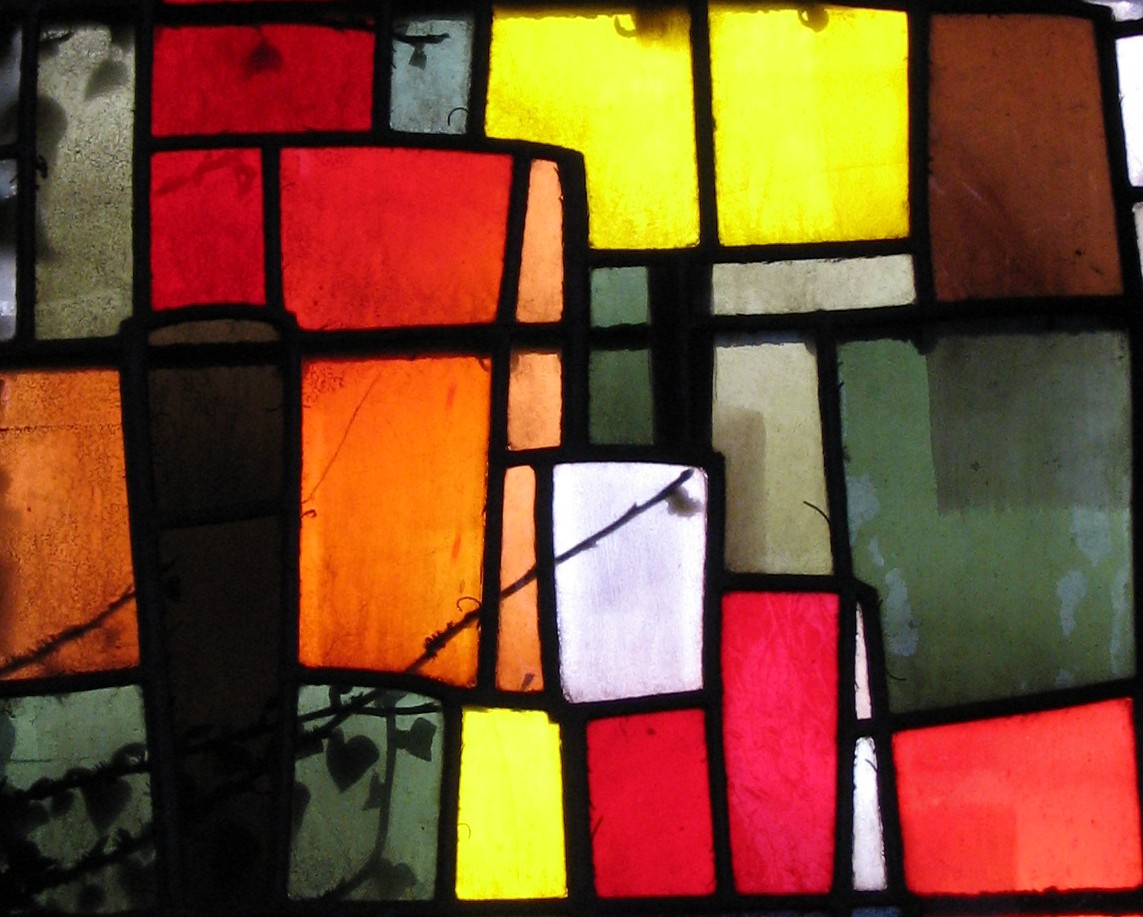 Other Designated Gifts
Would you like to give to the Rocky Mountain Endowment Fund? The Presidents Fund? The Disaster Response Fund? Or something else? You can donate to these and other programs and ministries. Learn more about the designated programs HERE.
Designate a special fund or program you would like to sponsor by including a personalized note with your donation. We'll make sure your gift gets to the right place.
After being directed to the donation page, select Rocky Mountain District from the drop-down list. On the next page, you'll be prompted for a personalized note.
---
How it Works
Once you are at the main donation page, you'll be able to specify any amount for your gift. You can designate from one of the four areas listed, or specify a different program or ministry by selecting the first option and including a personal note.
Add a Personalized Note
To tell the district where to apply your donation, just include an online note with your gift in the box provided.
---
Checks are always Welcome
Giving by check allows you to donate without any online giving fees. Just make the check out to Rocky Mountain District. On the memo line you can specify how the funds should be used. Mail checks to:
Rocky Mountain District
88 Inverness Circle East
Unit A-210
Englewood, CO 80112