Planning with Unique Congregations
Every congregation is called to the work of the Great Commission. Word and sacrament ministry is foundational to who we are and what we do as LCMS churches. While we each have the same calling, we serve unique communities. Our pews are filled with unique gifts. Our leaders have unique passions and abilities. We face different challenges and weigh unique opportunities. Challenges and opportunities such as leadership transition, budgetary challenges or a critical season of aligning mission and vision are pivotal times to invest in a planning process. The leadership of an experienced process facilitator can be a game changer in having conversations that lead to clarity, action, and shared goals. Therefore, as a resource to the Church, we are partnering with Mrs. Leah Abel of Abel Project Management and Facilitation to help congregations invest in their unique planning process.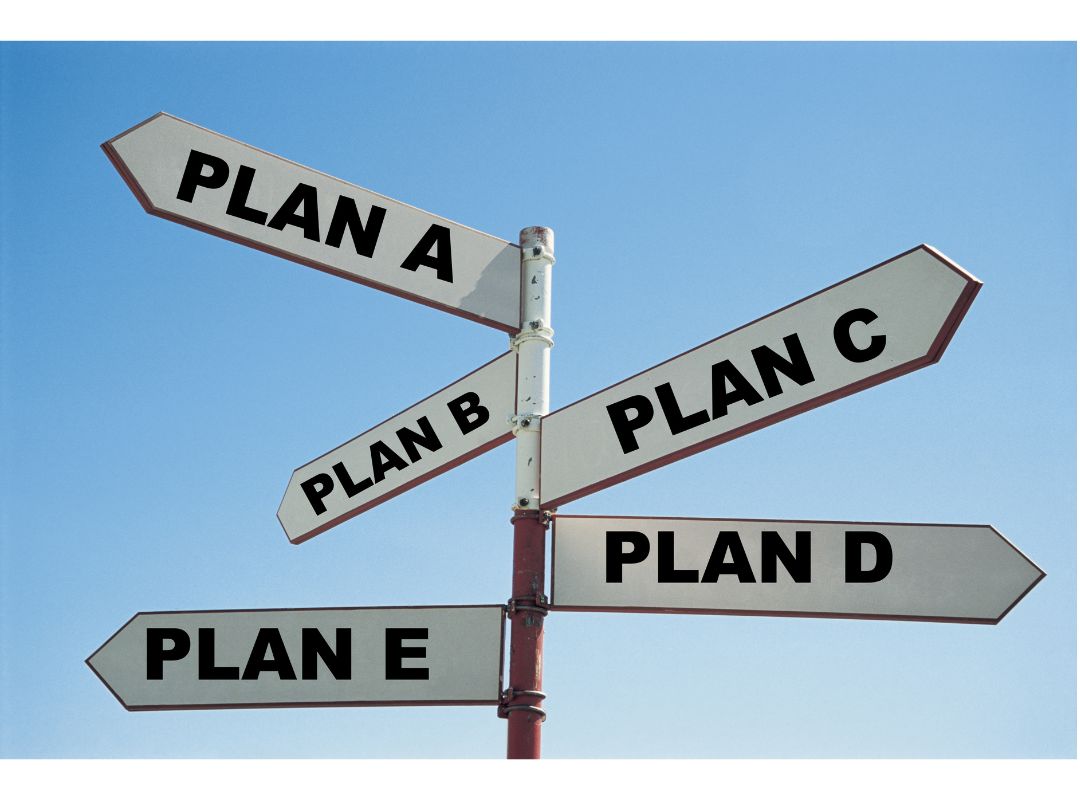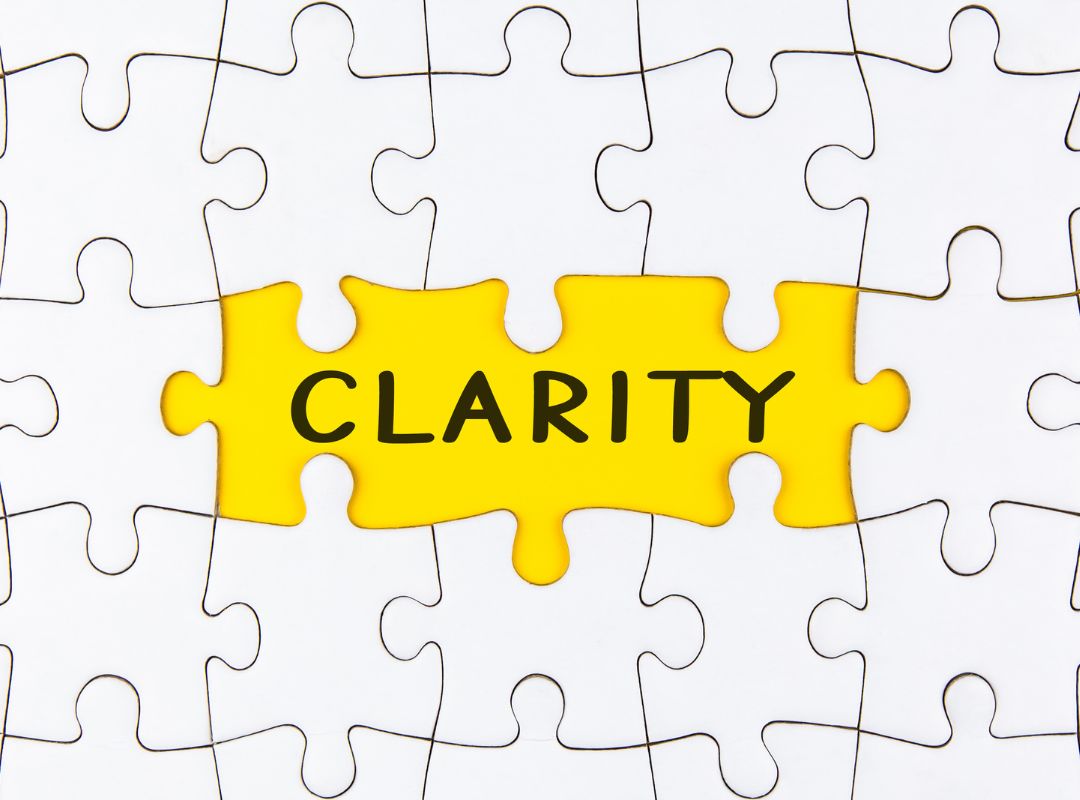 Gaining Clarity through an Individualized Process
Leah helps churches gain clarity about who they are, what matters most to them, the uniqueness of their community in which God has placed them, and where they are headed. With that clarity in place, she uses her project management and strategic planning experience to help congregations identify their core strategies and build action plans to do the work of the ministry. Rather than provide recommendations and "how tos" to churches; Leah designs individualized planning processes and facilitates important conversations so that people can gain clarity, get on the same page and move toward fruitful work.
"Sometimes you just need a new set of eyes to help you see what's possible. In my experience Leah brings that fresh way of seeing the opportunities that are before you."
– Rev. Wally M. Arp, St. Luke's Lutheran Church, Oviedo, Florida
Resourcing Churches through District Partnership
Leah's services can be made available to your church and the district can assist in covering a portion of the cost. Depending on the needs of the congregation and the work required for the desired outcomes; the cost ranges from $2000 to $5000. Talk with leaders at your church about your interest in and commitment to a planning process.
---
You can apply to work with Leah as well as apply for district aid by clicking the button below:
Learn more about Leah and her work or schedule a call with her by visiting her website