---
OCTOBER 26-28, 2022
BRECKENRIDGE, COLORADO

Once again this fall, the educators of the Rocky Mountain District will gather as we seek to know the truth, understand the culture, and live the faith. The format for year's conference will include general sessions on Wednesday and Friday with keynote speakers as well as mega-sectional presenters to lead a series of sessions for early childhood, for elementary, for high school and for DCEs on Thursday. Be on the lookout for information regarding the conference theme, schedule, workshops, cost and registration in the coming weeks. In the meantime, we are excited to share a tentative schedule and information about our Friday morning keynote speaker, Dr. Tod Bolsinger.
---
Friday Keynote Speaker: Tod Bolsinger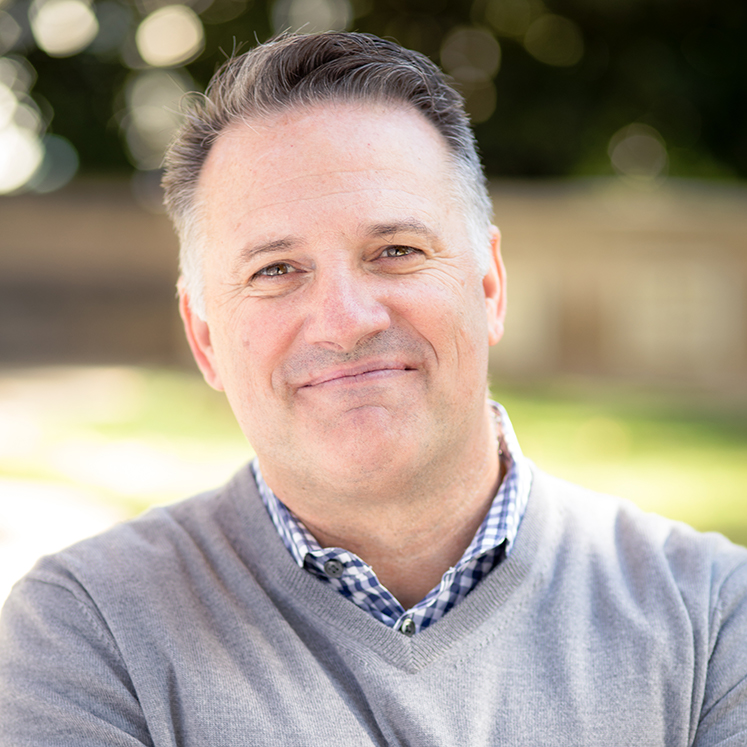 Tod Bolsinger is a speaker, executive coach, former pastor, and author who serves as associate professor of leadership formation and senior fellow for the De Pree Center for Leadership at Fuller Seminary. He is the author of Canoeing the Mountains, It takes a Church to Raise a Christian, and most recently Tempered Resilience.
Dr. Bolsinger is uniquely positioned to explore the qualities of adaptive leadership in contexts ranging from churches to nonprofit organizations. He deftly examines both the external challenges we face and the internal resistance that holds us back.
Bolsinger writes: "To temper describes the process of heating, holding, hammering, cooling, and reheating that adds stress to raw iron until it becomes a glistening knife blade or chisel tip. " When reflection and relationships are combined into a life of deliberate practice, leaders become both stronger and more flexible. As a result, these resilient leaders are able to offer greater wisdom and skill to the organizations they serve.