When a Disaster Strikes, Christians Come Together
The Marshall fire raged through Louisville and Superior on December 30th last year, wiping out whole neighborhoods on its way. All in all, the 6000-acre fire destroyed or badly damaged over 1,000 homes and many businesses. The devastating fire was recorded as the most destructive fire in Colorado's history and declared a major disaster. Many neighboring towns, organizations, and churches pulled in resources to combat the fire and unite in the aftermath, providing shelter, comfort, food, and clothing to those affected.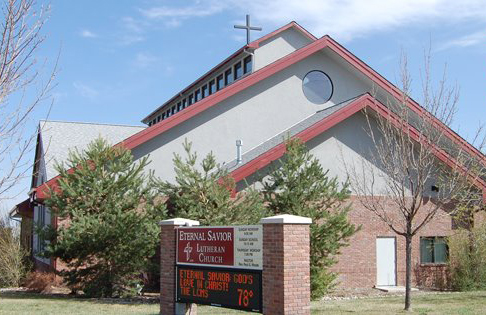 Eternal Savior Lutheran Church (ELSC), in Lafayette, Colorado, is within a fifteen-minute drive north-east from the fire, and the parishioners feared the worst. Eternal Savior was spared, and thankful. Soon after the fire, ESLC members collected over $6,500 toward the needs of families we identified who experienced loss due to the fire.
The ELSC members were grateful for the generosity of Bethlehem Lutheran Church in Lakewood, Colorado and a member's family from out of state, who contributed significant funds toward this effort, as well as the kindness and generosity of our own members. The money was distributed among nine families, members and friends of ESLC, as well as the Sister Carmen Community Center, an active contributor to the Marshall Fire relief efforts.
Toward the end of March, the ESLC congregation was approached by Pastor Schlechte, then District President, with a request to identify even more individuals affected by the fire in view of additional funds the district had received. ESLC gratefully accepted the challenge.
In this effort, ESLC approached several non-profit organizations already involved in helping people affected by the tragedy and devastation. The Sister Carmen Community Center, which has become a central go-to organization for the fire survivors, providing food, clothing, household items, shelter, rent assistance, and more, were given additional funds.
ESLC also identified Hope Lives Here, Colorado a non-profit whose mission is rebuilding bedrooms for children who lost their homes. To date, they've built over 70 bedrooms, with more to come. ESLC was blessed to be able to sponsor 8 bedrooms out of the funds received from the district. ESLC also got in touch with the Marshall Fire Community Group, comprising close to 6,000 members, who helped identify 34 families who were experiencing hardship paying for groceries and gas. The $150 gift cards from ESLC were oftentimes received by survivors with tears in their eyes and stories that touched the heart. Several grateful recipients noted they now were able to afford to celebrate Easter with their families.
Between the Rocky Mountain District contribution of $42,266.32, and Eternal Savior and other Missouri Synod congregation cash and gift card contributions of $7,057 – a total of $49,323.32 in funds was provided to affected community members.
---
Breakdown of distributed funds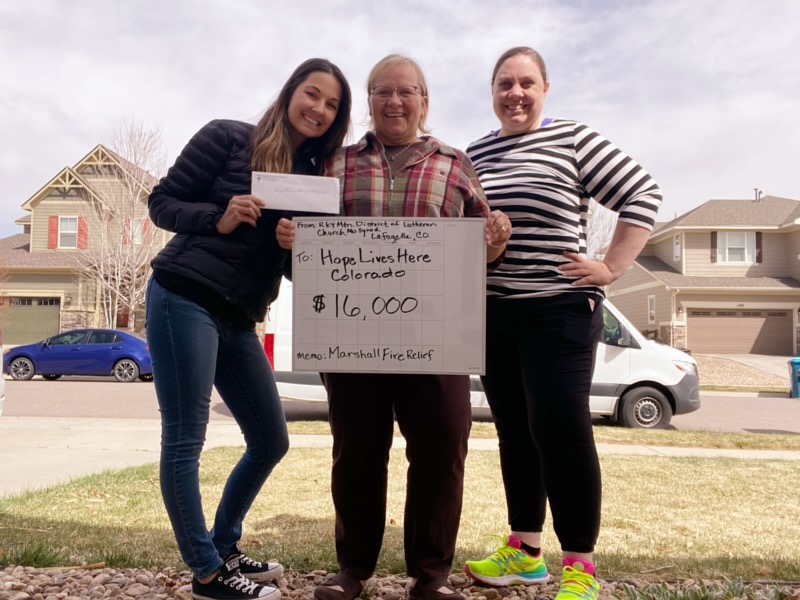 Hope Lives Here Colorado
Providing 8 bedrooms for children
$16,000.00
---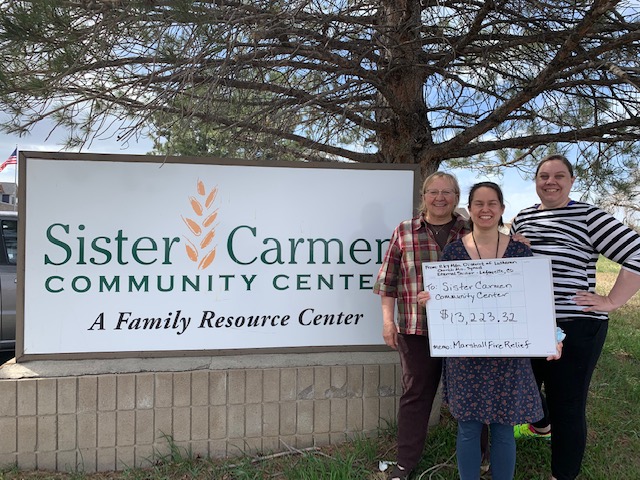 Sister Carmen Community Center:
$13,223.32
---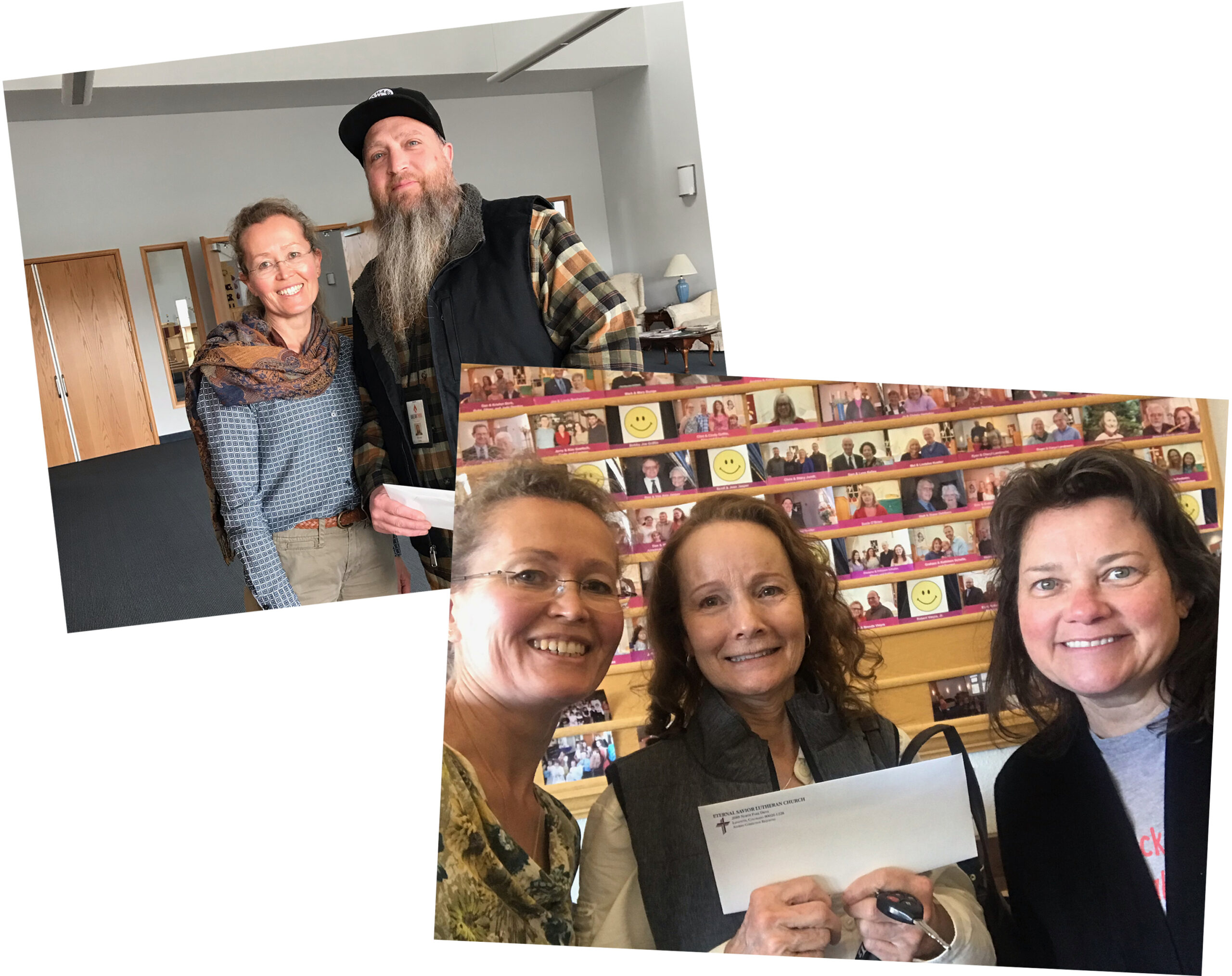 Marshall Fire Community Group
34 families- food and gas assistance
$ 5,000.00
---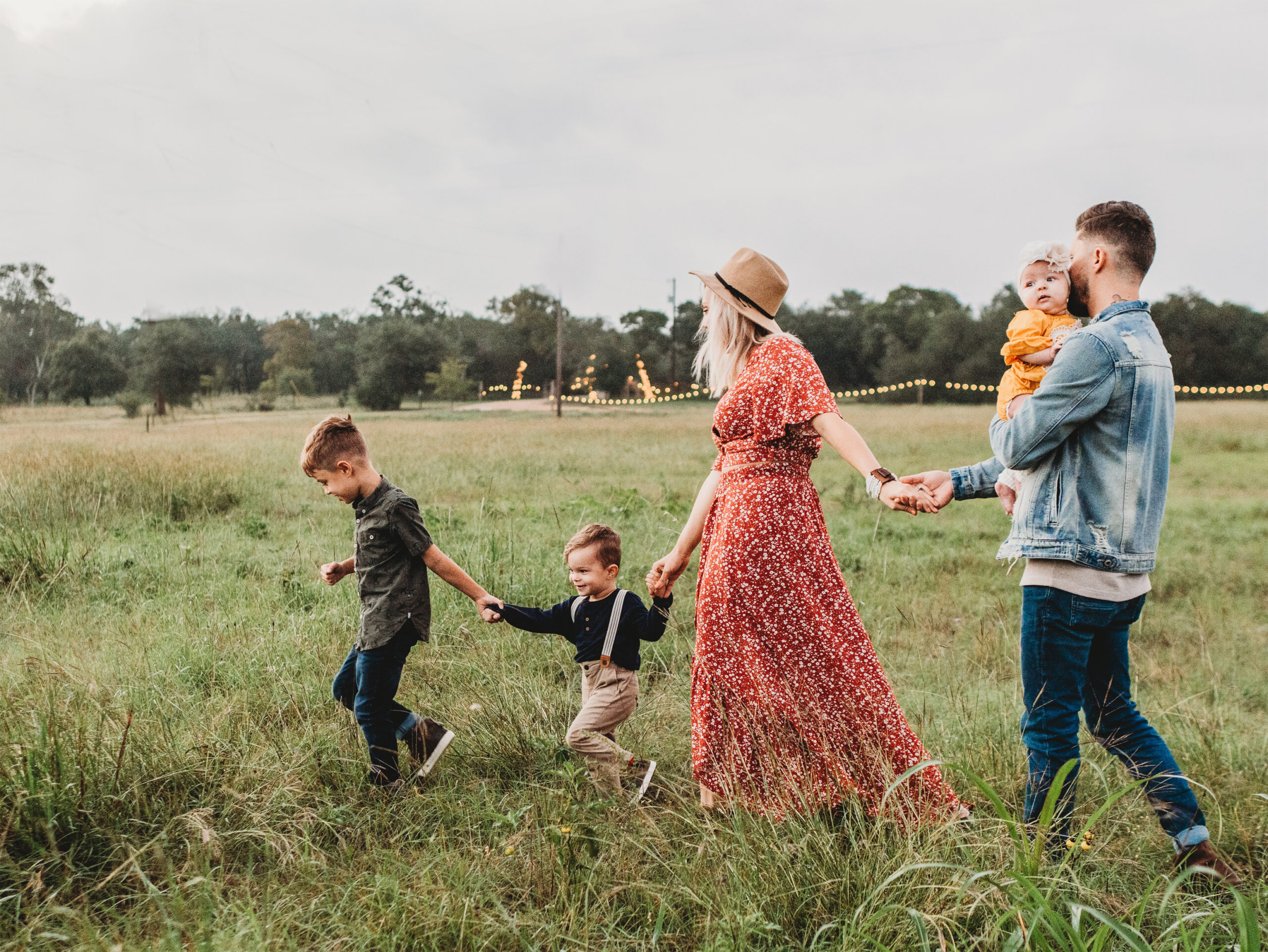 Twelve Individual Families
Members and Congregational Friends
$15,100.00
---
Praise be to God for the generosity of individuals and organizations who have contributed to this effort. Thanks to these generous contributions, all of us have been blessed to be able to respond to the Marshall Fire disaster by providing care for people affected by it in our community.