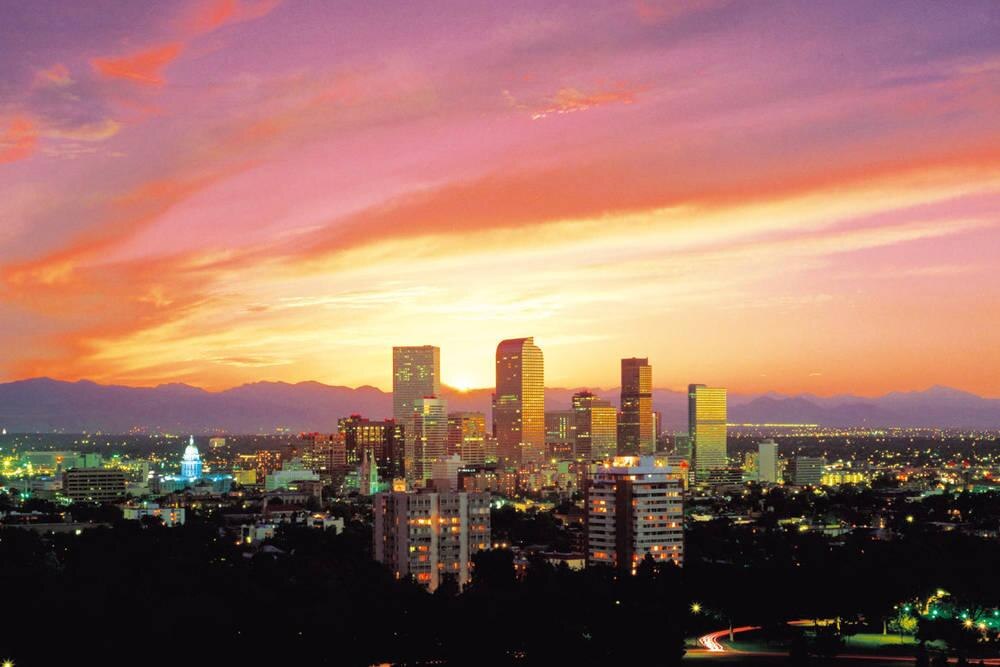 Denver Marriott South at Park Meadows
JUNE 9-10, 2022
10345 Park Meadows Drive, Lone Tree, CO 80124
---
2022 Convention Offering Designation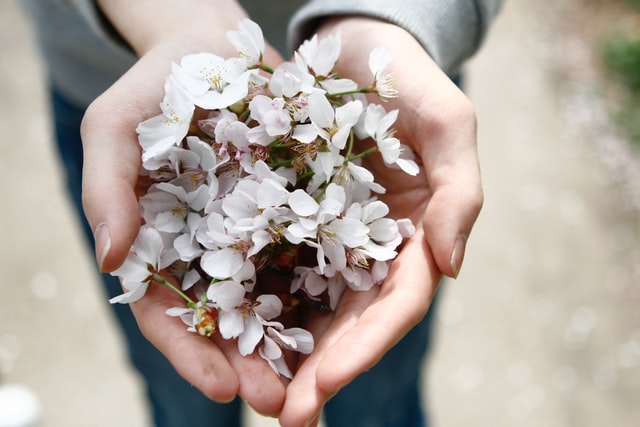 The Rocky Mountain District Board of Directors has selected the Siberian Lutheran Seminary in Novosibirsk Russia to be the 2022 Convention offering recipient, and is asking each congregation to bring a special gift toward this offering.
Please bring your congregational offering check to the convention; made out to the Rocky Mountain District. Please note Siberian Lutheran Seminary on the memo line.
You will hear much more about this mission at the Convention and be introduced personally to Rev. Dr. Alexey Streltsov, seminary rector.
The Board has been learning about the tremendous work being done through The Siberian Lutheran Seminary and is excited to propose to the Convention that our District congregations embrace this international mission throughout the next triennium. Through the Holy Spirit's power this seminary, and the pastors graduating from it, are once again evangelizing Russia, a place where God's light was nearly put out under communism in past decades. People are responding to the Gospel and hungry for God's Word and Sacrament.
---
Featured Speaker Rev. Alfonso Espinosa, Ph.D.
Rev. Alfonso Espinosa, Ph.D. in Theology and M.A. in Christian Apologetics was on the study notes team for The Lutheran Study Bible (2009), the author of the chapters in The Lutheran Difference on creation and christology (CPH 2014). He was the drafter for the CTCR book Confession and Absolution (2018). He wrote Faith That Sees the Culture (CPH 2018) and Faith That Engages the Culture (CPH 2021). He is contracted to submit the manuscript for Faith That Shines in the Culture: How Jesus Calls Christians to Live in the Family, Church and State on March 1st 2023. The three books are presented as a trilogy so that Christians might gain more confidence to live in the faith (book 1); be equipped to witness to the faith (book 2); and be taught how to shine the faith in and through holy vocations (book 3). Other writings pertinent to our convention include A Biblical Response to Liberal Christianity (CPH due out this year) and his essay in the book Theologia et Apologia (Wipf & Stock 2007) entitled, "Apologetics as Pastoral Theology." He is currently serving (since 2014) on the Board for National Mission of the LCMS while advocating Marriage, Life, and Family. He is celebrating his 31st year since holy ordination on June 9th 2022. He and his wife Traci have eight children, five children in law, and nine grandchildren. He serves as Pastor at St. Paul's Lutheran Church in Irvine, California.
---
Forms
Voting Pastoral Delegate From 2022
---
Additional Information
President Schlechte's Letter – October 4, 2021
---
District Convention Assessments
New assessments for 2022 were sent to all churches. Please contact the District Office if you have not received an assessment.
Assessments are based upon church records at Synod. Please ensure that your church's communicant membership is up to date.