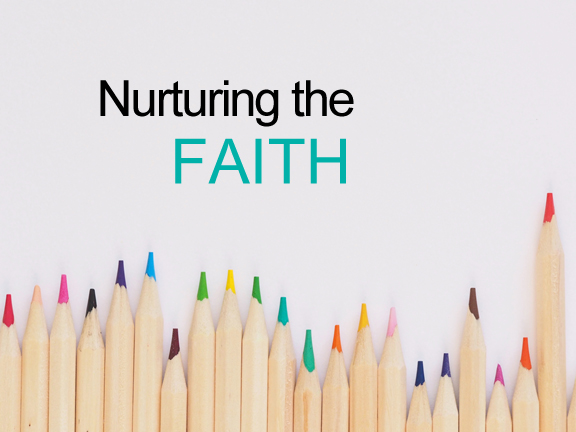 "Nurturing the FAITH" Gatherings are designed for pastors, preschool, elementary and high school staffs, DCEs, church leaders, Sunday school teachers, youth workers, and others who are involved in the ministry of children, youth and adults.
PLEASE BRING A BIBLE PER PERSON.
Cost is $35 per person. Scholarship funds are available. Please contact Pastor Paul Albers with your request.

Register by February 25, 2022
---
Locations
Each administrator may choose which date / location his/her staff will attend.
Monday, March 14 – New Mexico
Christ Lutheran School
7701 Candelaria Road NE
Albuquerque, NM 87110

Thursday, March 17 – Colorado
Bethlehem Lutheran School
2100 N. Wadsworth Blvd
Lakewood, CO 80214

Friday, March 18 – Utah
Concordia Learning Center at Holy Trinity Lutheran Church
13249 S. Redwood Rd
Riverton, UT 84065

---
SCRIPTURE BASIS: "…to equip the saints for work of ministry, for building up the body of Christ, until all of us come to the unity of the faith and of the knowledge of the Son of God, to maturity, to the measure of the full stature of Christ." Ephesians 4: 12-13.
MISSION STATEMENT: Nurturing the Faith Workshops provide opportunities to be refreshed and renewed in the Word for all saints ministering to children, youth, and adults.
OBJECTIVE: To promote personal spiritual growth and develop faith-filled relationships through encountering God's Word.
---
Guest Speaker: Rev. Dr. Robin Dugall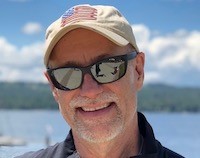 Husband, Father, Papa, Friend, Ministry Leader, Musician, Brother in Jesus
Let me tell you a little bit about me. I JUST moved from Idaho where I lived for six years in a small town by the name of McCall, to Loveland, Colorado… Read more HERE.
---
Schedule for the Day
8:30 am – 9:00 am Refreshments/Coffee
9:00 am – 10:30 am Welcoming & Session I
10:30 am – 10:45 am Break
10:45 am – 12:00 pm Session II
12:00 pm – 12:45 pm Lunch
12:45 pm – 2:15 pm Session III & Sending