October 26th – October 28th
Breckenridge, Colorado
Cost $250
---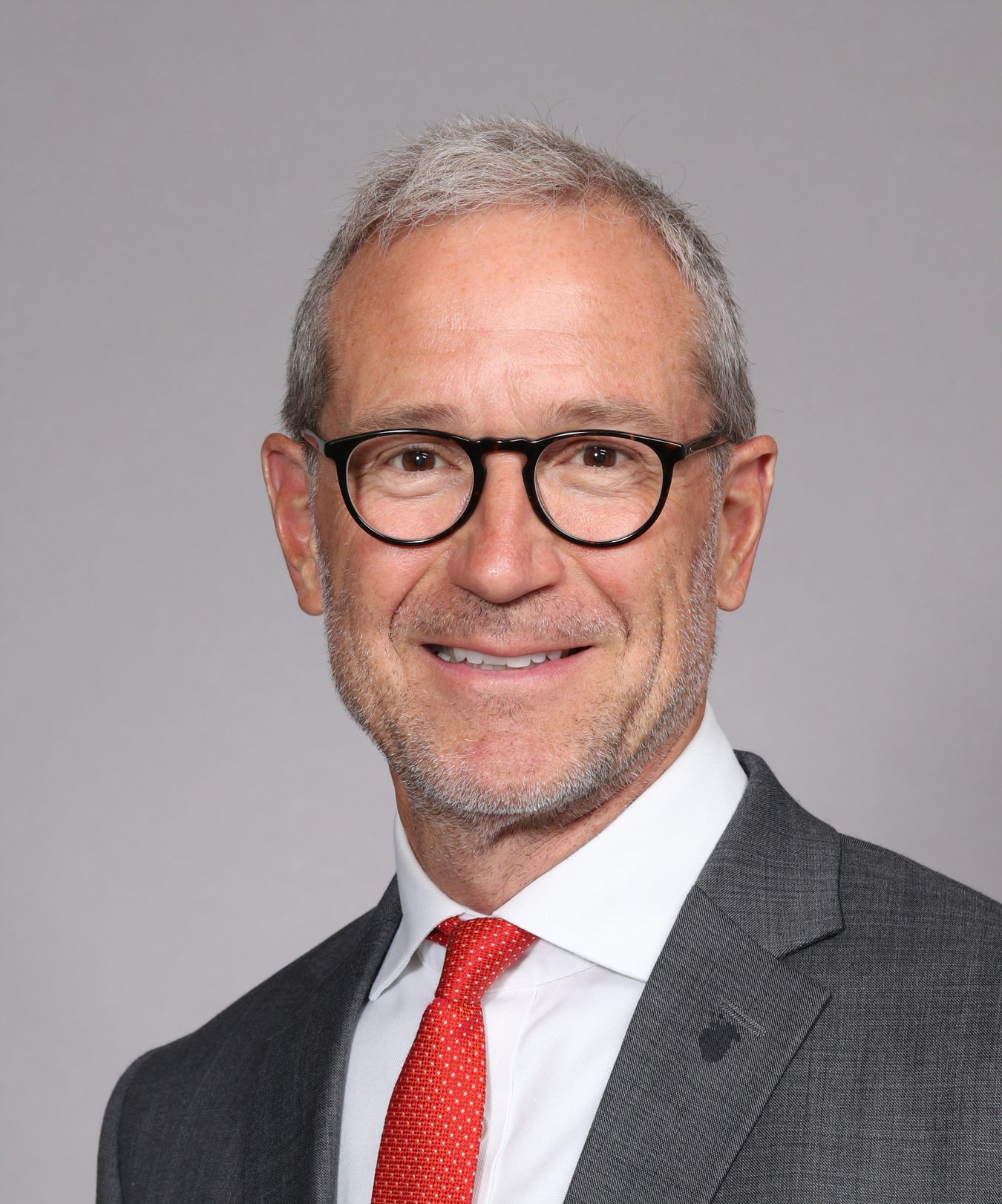 Featured Speaker: Dr. Joel Biermann
Concordia Seminary, St. Louis
Professor of Systematic Theology, Systematic Theology
Faculty Marshal, Systematic Theology
Waldemar A. and June Schuette Professor of Systematic Theology, Systematic Theology
Learn More
The Man God Made You to Be – Dr. Joel Biermann
While alarmist accounts about societal change and moral erosion are too often overblown and historically inaccurate, there can be little debate about the remarkable shift over the last half-century in the way that Americans have come to think about all aspects of sexuality. If she is to be faithful to her confession, the church must know what she believes and why – and must be able to offer an account of these things not only to the world, but first to her own people. Helping to address and meet this need is the objective of the material that will be presented.
Session 1
The centrality of sexuality to our very being will be explored through a close reading of the creation account, and the truth about God's will for our individuality and our sexuality will be established.

Session 2
The significance of our corporeal reality is too seldom appreciated even within the church. Thinking theologically about our embodied existence is a surprisingly fruitful and rewarding endeavor with immediate implications for our thinking and applications for our daily living.

Session 3
No doubt sin is the reason for the erosion of a biblical understanding of what it means to be man and woman. But the particulars of what brought us to the brave new world all around us bear a bit more careful thought so that we can better understand what drives the thinking of people and so more effectively respond.

Session 4
Good theology is good just to the extent that it translates into lived realities. How pastors go about teaching and shaping the thinking and living of the flock and responding faithfully to the challenges imposed by the world's new convictions about personhood and sexuality deserves careful consideration and specific direction.
---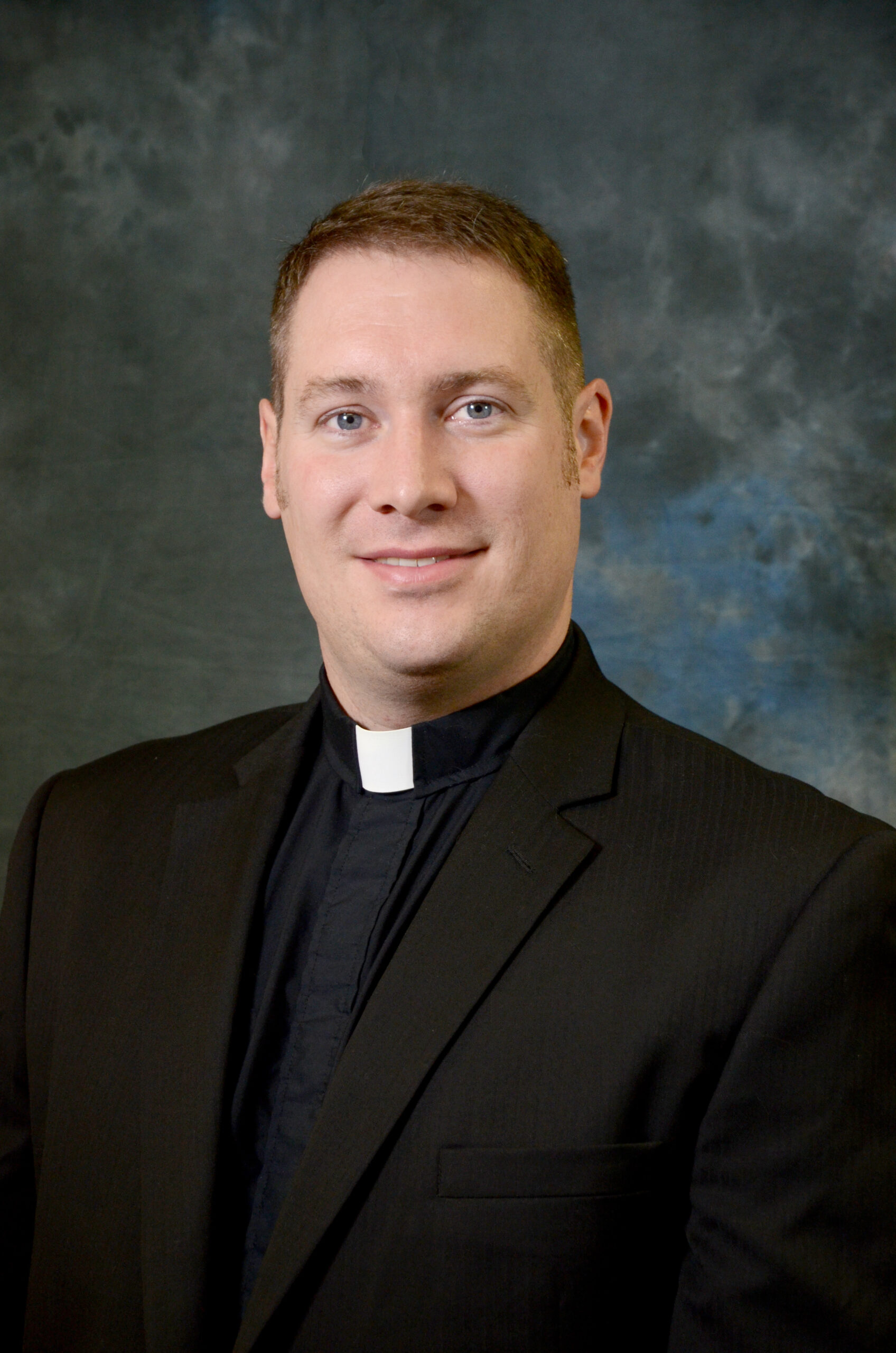 Conference Chaplain: Rev. Michael Meyer
The Rev. Michael Meyer serves as the Director of Disaster Training for the Office of National Mission where he has served since 2013. He will be leading our devotions and making himself available for individual confession and absolution.