The History of the Rocky Mountain District, Lutheran Church Missouri Synod
In 1917, the suggestion came from the Kansas District (of which Colorado congregations were a part) that Colorado form its own District. Emmaus Lutheran Church of Denver presented a memorial to the 1919 Kansas District Convention to that effect. The Convention sent a resolution to the 1920 Synod Convention that the Kansas District be divided into three parts, forming one district each for the states of Colorado, Oklahoma, and Kansas. The state of New Mexico was to remain part of the Kansas District.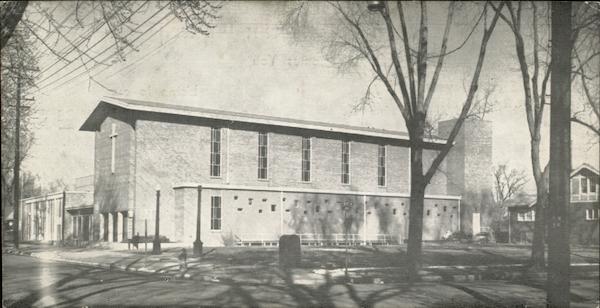 The 1920 Synod Convention authorized creation of the Colorado District which included the state of Utah. From June 8-14, 1921, pastors, advisory pastors, and laymen representing 22 congregations convened at Colorado Springs to organize the new District.
The "Colorado District of the Evangelical Lutheran Synod of Missouri, Ohio, and Other States" was incorporated on March 23, 1922. The congregations of New Mexico and El Paso, Texas asked the 1939 District Convention held at St. John's in Denver, to join the Colorado District. The transfer of these congregations to the Colorado District was ratified by the 1941 Synodical Convention in Detroit, Michigan.
The name of the Colorado District was changed to the Rocky Mountain District by Convention action in 1982. This action honored requests from areas outside the state of Colorado. The change took effect on October 1, 1983.
Timeline