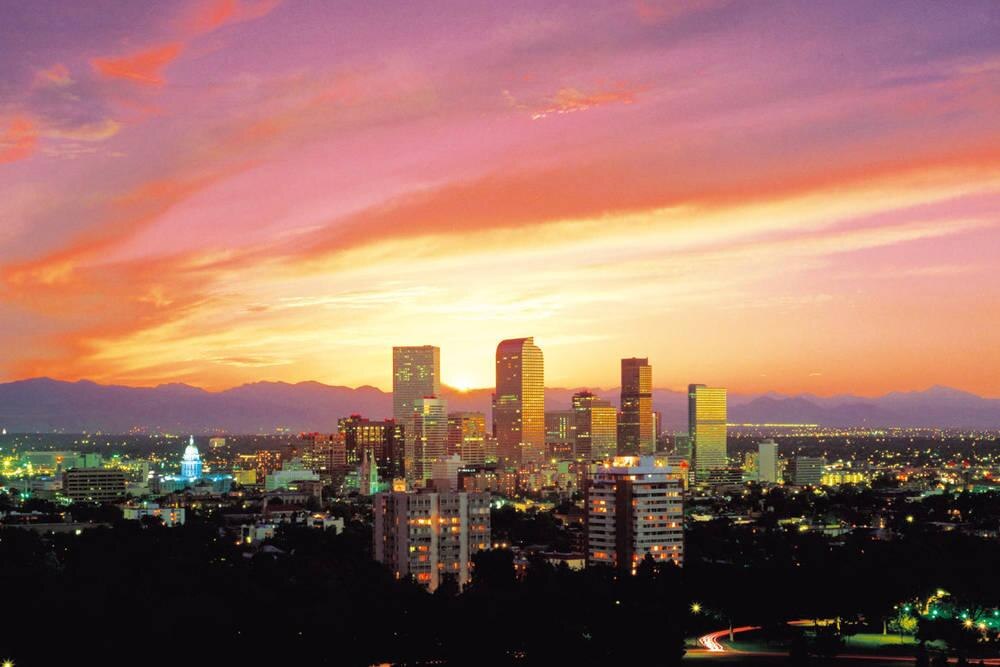 Denver Marriott South at Park Meadows
JUNE 9-10, 2022
---
Latest Information
President Schlechte's Letter – October 4, 2021
---
Nominating Information
Letter from the District Secretary Rev. Don Widger and the District Nominating Committee Chairman Rev. Eli Lietzau
Nominations for District President, 1st Vice President, and Area Vice Presidents
Registration Forms for Delegates
Nominations for Board of Directors, Secretary, and Committees
---
Due to the pandemic the RMD Convention was moved from 2021 to 2022
The Referendum to add a year to the current triennium, as voted on by congregations of the Synod, passed by 90.67%. The Rocky Mountain District Board of Directors delayed the District Convention one year; it will be held in June 9-10 of 2022. Synod's Convention will also be delayed one year and will be held in 2023.
---
District Convention Assessments
Your church will receive a new assessment for 2022.
We assessed each congregation for the Convention late last Fall 2020. However, we requested that these assessments not be sent in until March or April because we anticipated a delay in our Convention. At this point, we do not know the cost of our 2022 Convention (hotel and other contracts must be renegotiated), therefore please withhold the 2021 Assessment. For those congregations that sent your 2021 Assessment, we have sent a reimbursement check to you.