NEW! Travel Expense Forms Available Here
Mileage Equalization Form: PDF Format | Excel Format
Clergy Emeritus Lodging Expense Form: PDF Format | Excel Format
---
Conference Materials
District Pastor's Conference Letter (PDF)
---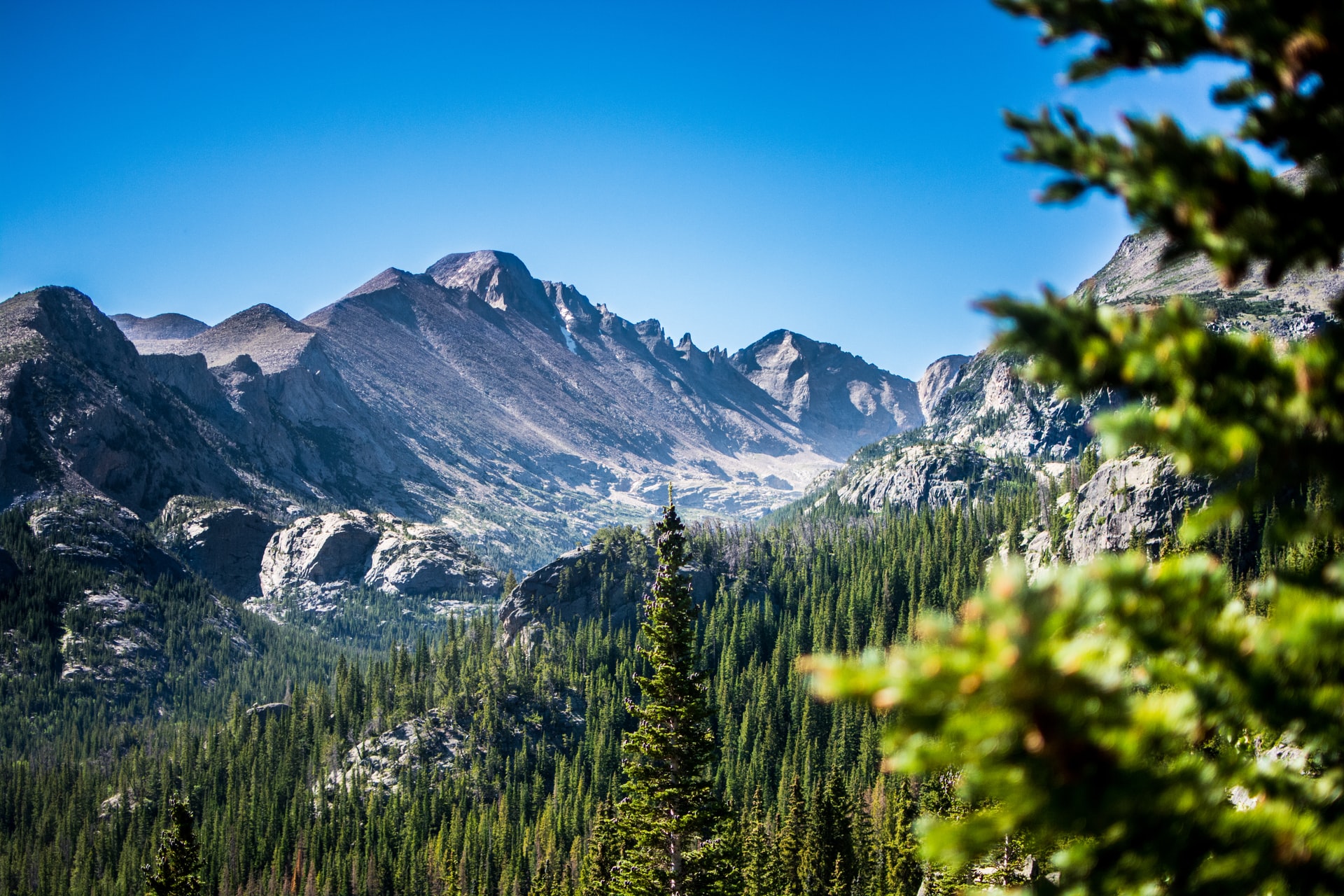 OCTOBER 20-22, 2021
BEAVER RUN RESORT
BRECKENRIDGE, COLORADO
Conference Fee: $225
Start: Wednesday, October 20 – Registration at 11:00am and Divine Service at 1:00pm
End: Friday, October 22 – Closing Prayer and Devotion at 11:30am
---
Speaker
Dr. Reed Lessing— Reed Lessing was born and raised in Denver, Colorado. His academic degrees include the B.A. (St. John's College, Winfield, Kansas), M.Div., S.T.M., and Ph.D. (Concordia Seminary, St. Louis, Missouri). Reed has served as a pastor in Louisiana, Oklahoma, and Indiana. He was on the faculty of Concordia Seminary, St. Louis, MO from 1999–2013—earning the rank of full professor in 2011. He currently serves as a Professor of Theology and Ministry, Director of the University's Center for Biblical Studies, and Pre-Seminary Director at Concordia University, St. Paul, Minnesota.
---
Topic
Overcoming Life's Sorrows: Learning From Jeremiah
Based upon Dr. Lessing's most recent CPH book, this year's fall pastors' conference will not only discover how Jeremiah survived and overcame multiple Babylonian sieges and deportations, but also apply the book's truths to our lives and the people we serve. Each session will be a mix of Old Testament history, exegesis, interpretation, Christology, and application. Follow the link to buy a copy of Dr. Lessings book ahead of time. https://books.cph.org/overcoming-lifes-sorrows
---
Special Events
Wednesday 4:00 – Copper Top II: Special Event for Children with Valerie Matyas | Click here for more information

Wednesday Evening: Pastors are invited to a Social Event with all Professional Church Workers, hosted by the Educators Conference
Thursday Lunch: New Worker Luncheon Hosted by President Schlechte
Thursday 4:30-6:00pm Copper Top III: Wives of Pastors Special Event | Click here for more information
---
Letter of Invitation from the Conference Committee:
Dear Brothers,

After a year and a half of crazy, come and gather, refresh and learn together. The 2021 Conference committee and the District President invite you to attend this years Professional Church Workers Conference in Breckenridge. The Rev. Dr. Reed Lessing will be helping us with our continuing education as we study the book of Jeremiah. The beauty of the Rocky Mountains and our hosts at Beaver Run Resort will be helping facilitate our fellowship and relaxation. I hope that you and your families can join us. We learn and grow as much from one another as we do from our excellent speakers and presenters.

In His Service,
Jonathan Kern
Eli Lietzau
Jason Rust
---
Special Consideration
We are paying special attention to any and all restrictions because of COVID. We will do our best to communicate any restrictions to you. Right now there are no restrictions in place at Beaver Run Resort for guest.
---
FALL CONFERENCE EXHIBITOR INFORMATION
Please review our Information and Guidelines
Click here to apply as an exhibitor
Prefer to download a form and mail it to the district? Microsoft Word | PDF