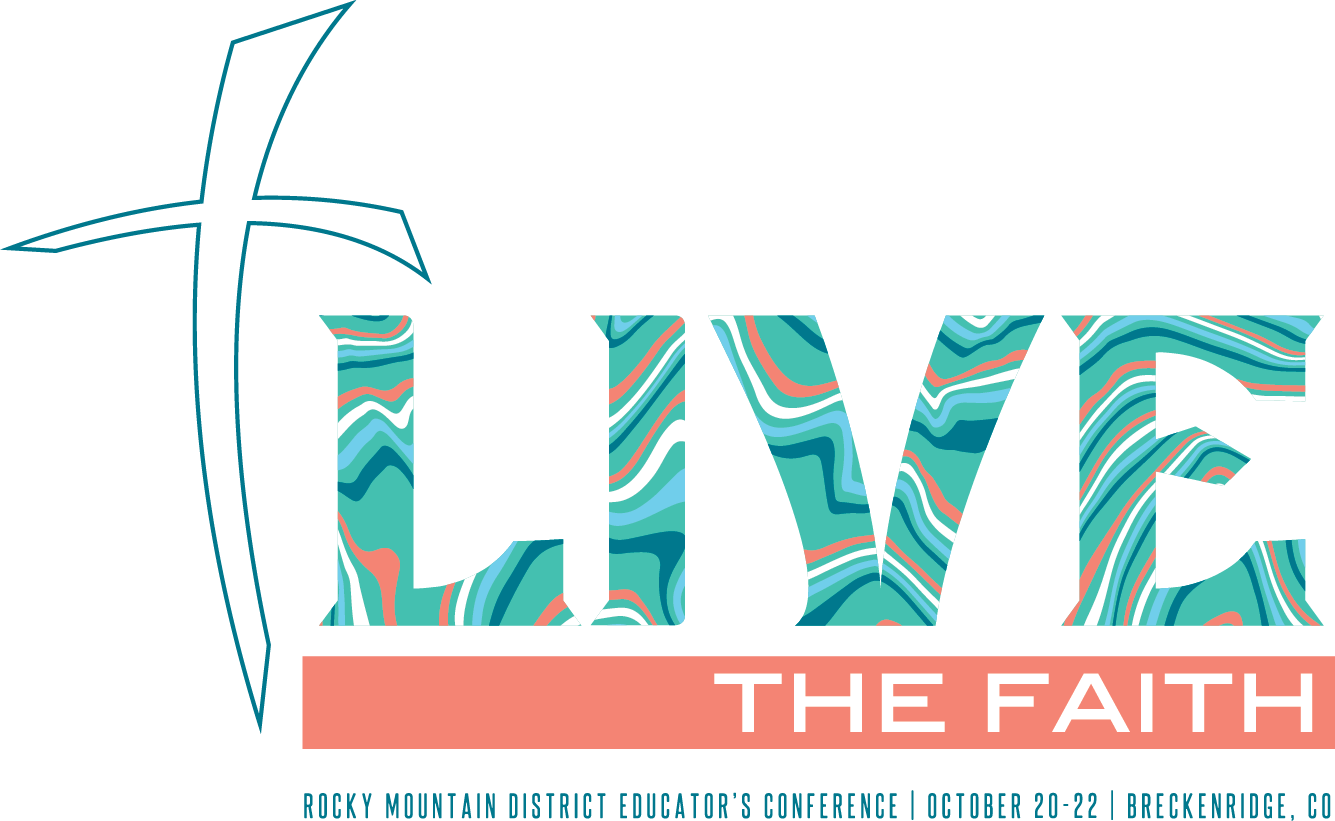 OCTOBER 20-22, 2021
BEAVER RUN RESORT
BRECKENRIDGE, COLORADO

Dates: October 20-22, 2021
Accommodations: Beaver Run Resort, Breckenridge, Colorado
Registration is open!
Early Bird registration fee is $119 (through September 28th)
Regular registration is $139 (after September 28th)
---
Conference Highlights
We are excited to be preparing to gather in person at Beaver Run Resort in Breckenridge Colorado for our 2021 Rocky Mountain District Educator's Conference. We will be gathering as the educators of the Rocky Mountain District for professional growth, networking with fellow educators and encouragement in our callings to serve Jesus. This year we will be focusing in on the third part of the district focus: Live the Faith.
It has been a long 18 months. We've struggled to figure out what we're doing or supposed to be doing. We've struggled to connect and communicate in a season that has been difficult socially, emotionally, spiritually, politically and all the other "lys." This year's conference will intentionally provide a space to connect, process, and look ahead with hope.
The conference schedule and content have been designed around three goals:
Professional Growth
Spiritual Encouragement
Connection
With these three goals at the center, we'll be joined by:
Pastor AJ Mastic, conference devotion leader helping us connect with one another around God's Word.

Matt Bergholt, general sessions speaker will present data and trends on students and families and "what is next" for educators.

Cheryl Haun will be leading four sectionals designed just for early childhood educators

Sandy Wendlin, Marty Kohlwey, and Mari Koester will serve as hosts, guiding affinity group discussion and bringing their experiences as DCE, high school teacher, and early elementary respectively to the conversation.
---
Conference Speakers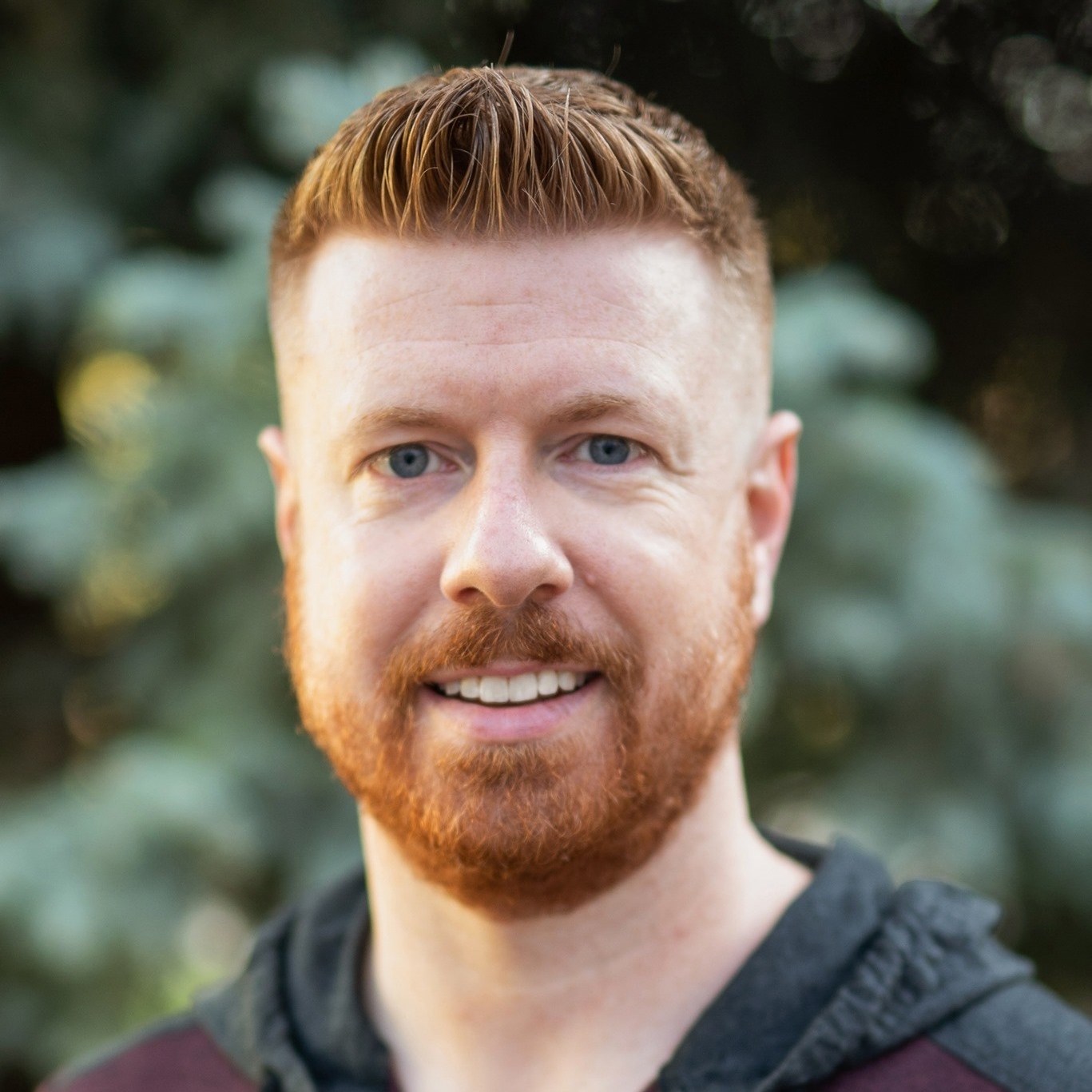 AJ Mastic is a pastor in Denver, Colorado.

In 2018 he coordinated the launch of Renewal Church, a new multi-site community that is one in ministry with St. John's Denver, and serves as Renewal's Highlands Campus pastor. He has an amazing team that loves to pour into the Northwest Denver community in the name of Jesus.

He is also the host of Scripture on the Go, a Bible Study podcast, featuring special guests from around the LCMS. AJ is married to his lovely wife, Megan, and tries to keep up with his four kids. Catch up with him at ajmastic.com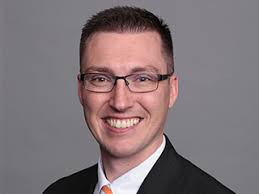 Matthew Bergholt is the Manager of Online Support and Services in the LCMS Office of National Mission, School Ministry Office in Saint Louis, MO. In this role he directs the online presence of the School Ministry Office; manages the online and print publications, such as Chapel Talks, National Lutheran Schools Week, and all LuthEd materials; and also travels around the country assisting Lutheran schools and districts with technology-focused training and development sessions.

A graduate of Concordia University Chicago, he was previously the Classroom Technology Instructor at St. Luke's Lutheran School in Oviedo, FL, and the sixth-grade homeroom teacher and Director of Technology at Trinity Lutheran School in Orlando, FL. He resides with his wife, Melissa, and two sons in Saint Louis, MO.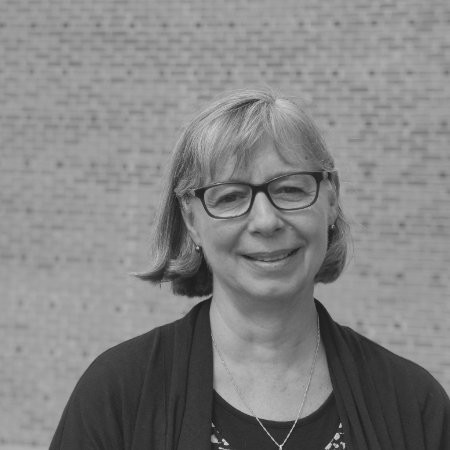 Cheryl Haun is the early childhood director at Zion Lutheran in St. Charles, MO and an adjunct professor at Concordia University Nebraska. Cheryl has served in Lutheran early childhood education for over 25 years.

Cheryl's husband, Monte, is a Chaplain for Lutheran Senior Services. They have 2 sons: Justin is a seminarian and James and his wife Erin live in Crestwood. He works for Wells Fargo. In her free time she enjoys serving spending time with family and friends, and serving as an educational consultant for preschool teachers in Belize.
---
Breakout Sessions
Every educator who attends this conference hopes to come home with one or two ideas that can be quickly implemented into their setting: a great new devotion or Bible study, an approach for teaching a challenging concept, a classroom management trick, practical concepts for engaging parents, or some new games to engage students brains.
In addition to large group sessions, affinity groups, networking, and keynote speakers, the conference will include breakout sessions on various topics. We are seeking educators to lead 45 minute sessions on a variety topics of interest and expertise.
Early Childhood Mega Sectionals
Cheryl Haun will be leading four breakout sessions designed just for early childhood educators.
Spiritual Living and Learning in the Early Childhood Classroom: Session I
Spiritual Living and Learning in the Early Childhood Classroom: Session II
The Play-Based Learning Continuum – Session I
The Play-Based Learning Continuum – Session II
---
Administrators Conference
Click HERE to register
Principals, directors, and other school leaders are invited to attend the annual Rocky Mountain District Administrators' Conference in Breckenridge. Click HERE for additional information and schedule.
Begins: Tuesday, Oct 19th 1:00pm
Concludes: Wednesday, Oct 20th 11:30am
Location: Coppertop III
Our featured speaker will be Dr. Brad Alles from Concordia University – Mequon, Wisconsin.
Sponsor & Exhibitor Information
Please review our Information and Guidelines
Click here to register as an exhibitor.
Click here to become an event sponsor.
What to Expect in Breckenridge in 2021
We recognize there are questions regarding health and safety practices related to COVID 19. Our friends at Beaver Run provide THIS helpful information which will be updated in the event that anything changes. Currently, Summit County Public Health is following the CDC in encouraging, though not mandating, the community to wear masks in indoor public settings regardless of vaccination status.